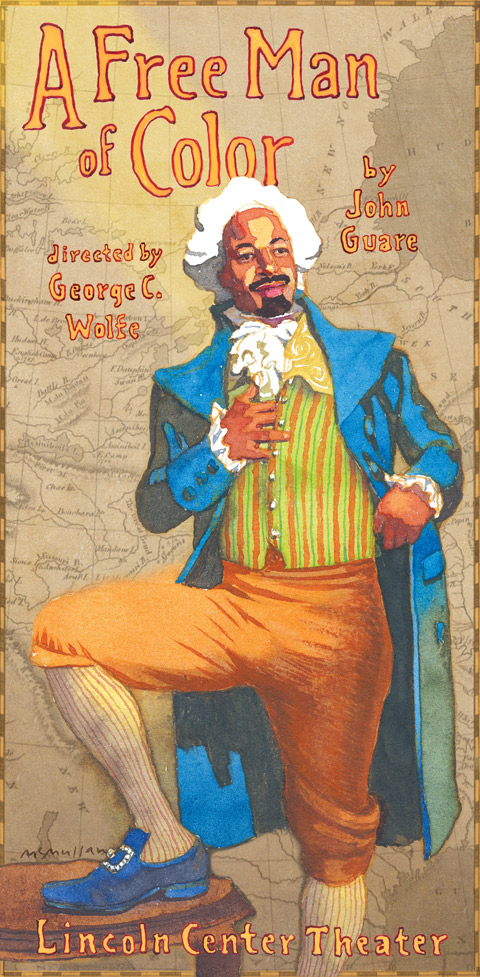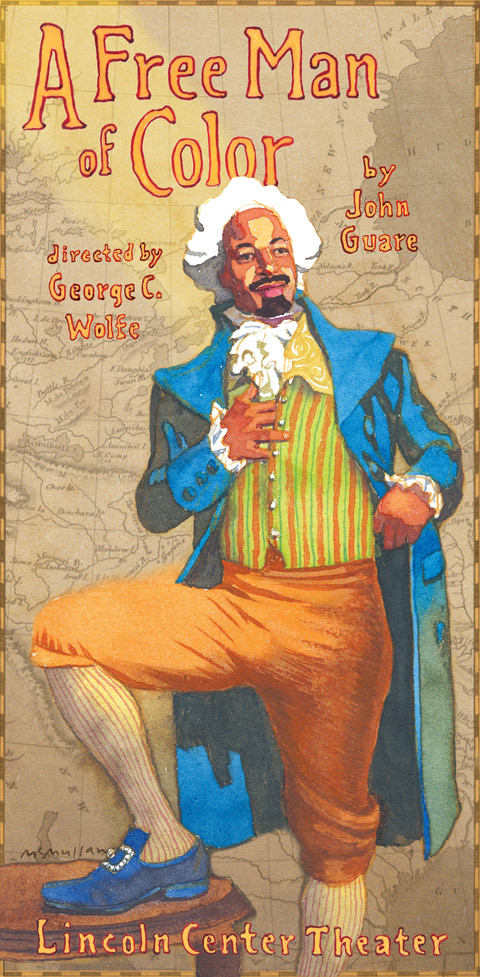 History and comedy buffs alike will love John Guare's highly anticipated
A Free Man of Color,
which opens tonight at Lincoln Center. Set in the rollicking French-occupied New Orleans in 1801, the play follows Jacques Cornet (played by Jeffrey Wright, for whom Guare created the role), the larger-than-life character, who becomes the town's richest man on the eve of the Louisiana Purchase. Look for appearances by historical figures Thomas Jefferson, Napoleon and Talleyrand.