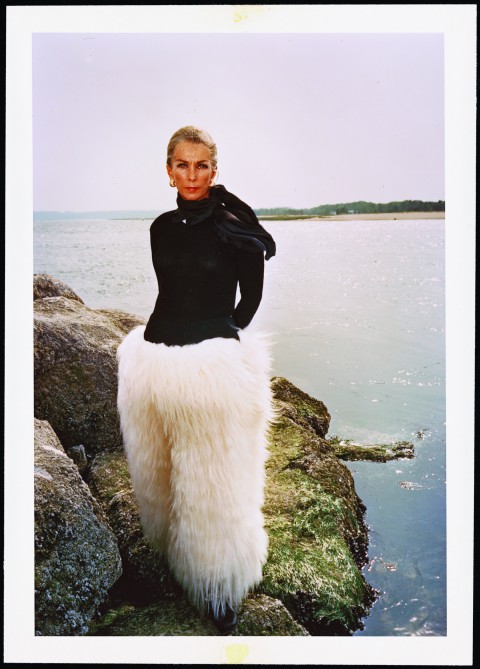 It takes a fearless fashion mind to brave a pair of shaggy mohair pants…and pull it off with panache. But that's just the sort of style maverick Ann Bonfoey Taylor was. Turns out, such confidence marked Taylor's entire life—when the 1940 Olympics were canceled due to World War II, the hopeful skiier instead trained to become a flight instructor. Now through May 29th,
Fashion Independent
at the
Phoenix Art Museum
chronicles Taylor's singular style and character, including her personal collection of Balenciaga, Givenchy and Madame Gr
è
s, as well as portraits taken by the great Edward Steichen.
Ann Bonfoey Taylor, courtesy of the Phoenix Art Museum