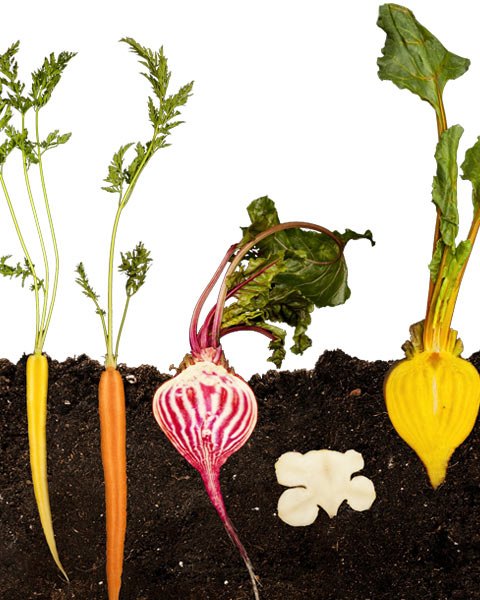 SPOTLIGHT ON
NATHAN MYHRVOLD
AUTHOR, MODERNIST CUISINE
YOUR PASSION FOR COOKING BEGAN…

At nine years old I told my mother I was going to cook Thanksgiving dinner. I went to the library, got some books and cooked it. Later I went to culinary school in France.

YOU TOOK THE SCIENTIFIC APPROACH…

When I retired from Microsoft in 1999 I started cooking more. I became aware of the impact science was having in the kitchen. It combined two great passions of my life.

YOUR KITCHEN PHILOSOPHY…

Cooking is an art, but it is informed by
understanding the science that makes it work.

TIP FOR MOLECULAR GASTRONOMIC NOVICES…

Give it a try! It is really not as difficult as it seems.

ONE THING PEOPLE SHOULD TRY…

When making scrambled eggs, throw away some of the egg whites. For a portion you'd normally make with three eggs, make it with two whole eggs, plus one egg yolk. It makes a big difference in color, texture and flavor.

YOUR BOOK WAS INSPIRED BY…

Many great chefs and food scientists inspired the book. As Issac Newton once said, I have stood on the shoulders of giants. But on another level, my food ideas are inspired by what I eat.

FAVORITE FALL MEAL…

Caramelized squash soup, polenta with strawberry marinara and pastrami-cured short ribs.

FAVORITE RESTAURANT…

ElBulli in Spain was my favorite, but it recently closed, so I'm on the lookout for something new!