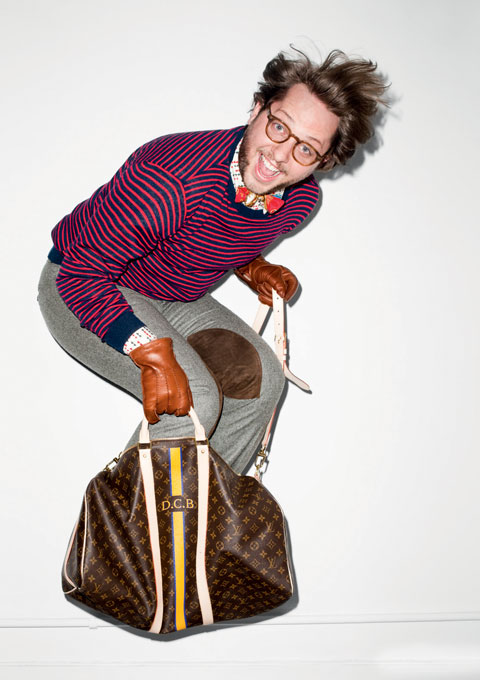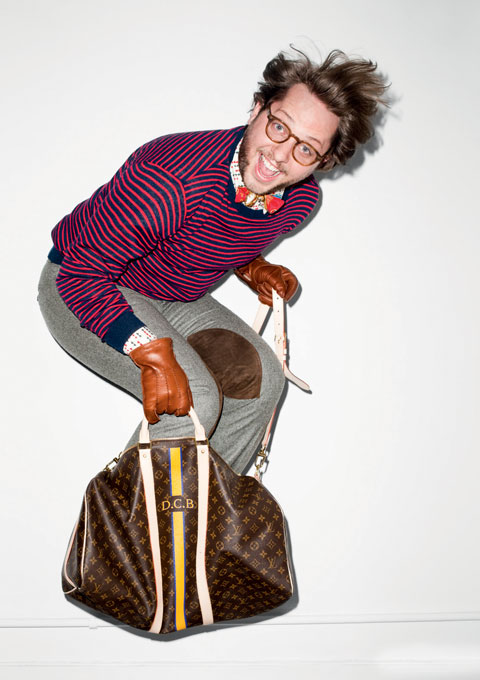 Few know etiquette like writer Derek Blasberg, aka Mr. Blasberg. The bon vivant just released
Very Classy
, his second tome on social graces, and we asked him to impart his wisdom on all things polite. We'll be posting a few of his tips, especially during the holidays. Here, basic table manners.
1. Cell phones should not be visible at dinner.
2. Napkins belong on the lap, and should be placed there soon after sitting.
3. Don't season your food, even with salt, until you've tried it, as it's insulting to the chef.
4. Do not use your fingers to put food on a fork.
5. Chew with your mouth closed.