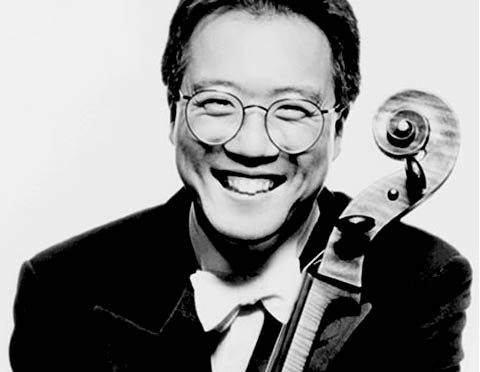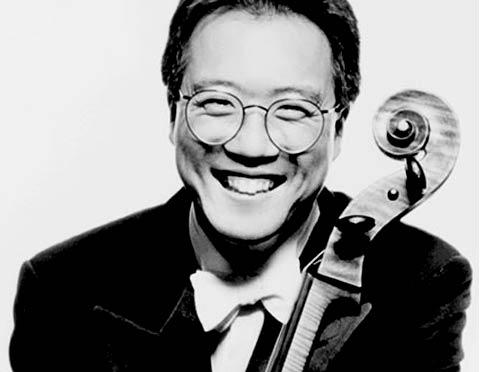 Yo-Yo Ma has won every major award imaginable (including the upcoming Kennedy Center Honors) for his classical cello work. His latest project? Touring with his bluegrass band The Goat Rodeo Sessions. We asked him about Petunia, his cello.
My cello is… Petunia! I was visiting a school and a young girl named Brittany asked me if my cello had a name. I said she didn't, but that if Brittany could think of a good name maybe I'd use it. She said Petunia! I think it suits her.
Right now, I'm listening to… Gabriel Kahane's "Where are the Arms" and Brooklyn Rider's "Dominant Curve."
Artist who changed my life… Isaac Stern introduced me to my cello teacher, Leonard Rose, when I was nine, encouraged me to go to college rather than conservatory, and gave me a chance to play at Carnegie Hall when I was 17. He was a mentor, colleague and friend. He taught me that in music, you work for something bigger than yourself and that generosity, curiosity and courage are essential elements of being a good musician.
One day, I hope to play… The accordion!