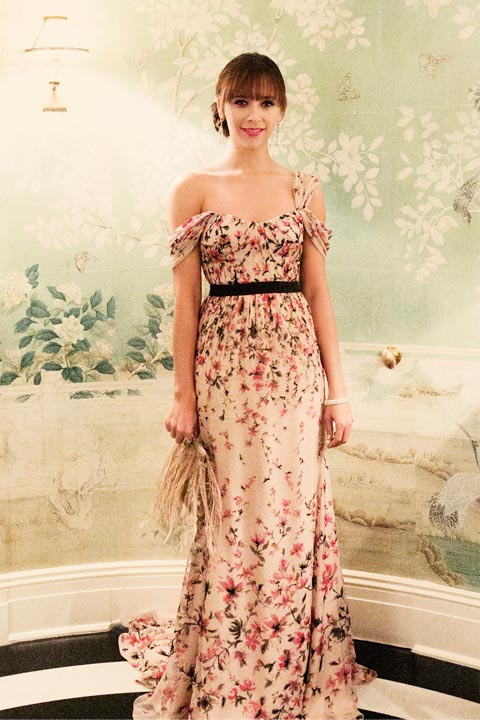 Rashida, in a custom Tory Burch gown, photographed by
Noa Griffel
in New York
The actress shares her Met Gala day (and night)

9:00 AM

Wake up.

9:15 AM

Edit script I'm working on with my writing partner, Will McCormack

10:30 AM

Meet Amy Poehler at Balthazar. So much catching up to do but not enough time! I love my Poehler so much!

12:00 PM

Lunch with Sony Pictures Classics to discuss Celeste and Jesse Forever. (I exec produced, co-wrote and starred in.)

1:00 PM

I have now had two meals by 1pm. Probably two more than most people going to the Met Ball tonight.

2:30 PM

Hair, makeup, mani/pedi and stylist arrive at my hotel. Full blown girly moment for me. Can't say I hate it.

3:30 PM

Okay, now it's three meals more than most people today. Or most people any day?

5:30 PM

Tory's pre-cocktails. Delicious red wine. Trying not to be hungover by 9pm….

7:00 PM

Red carpet. Holy madness. Glad I had wine.

9:00 PM

Signing off so I can enjoy Bruno Mars crushing it on stage!