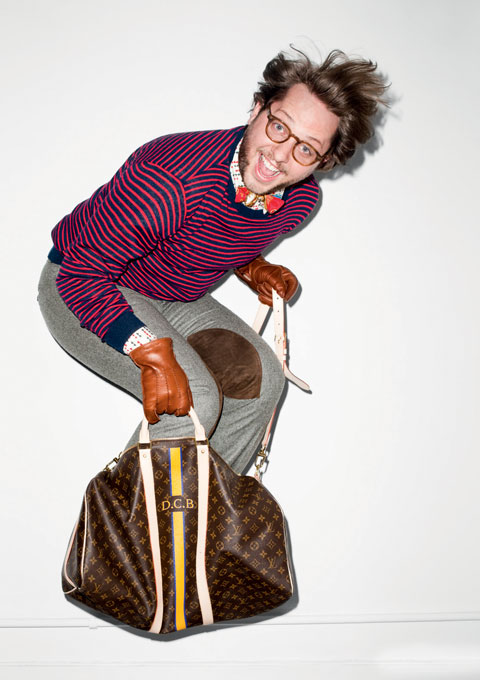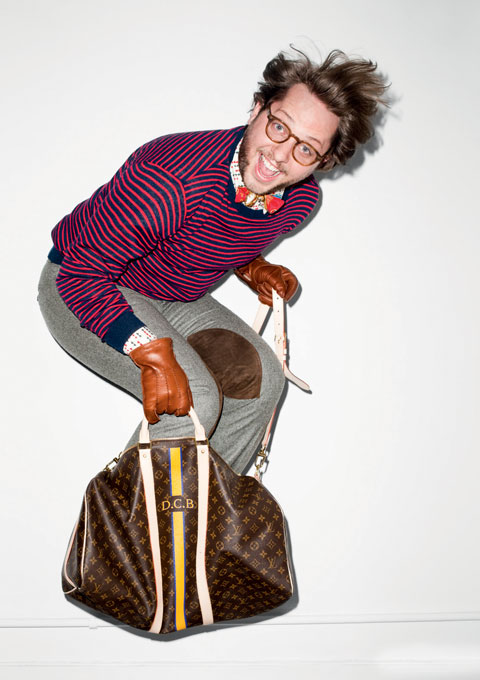 Very Classy's
 Derek Blasberg on how to look like a seasoned traveler at the airport this summer:
Mental State:
With a smile on her face and a zip in her step, a lady is more likely to get that complimentary upgrade.

Eyewear:
Sunglasses to cover superficial signs of tiredness are a good idea.

Watch:
A lady is always on time.

Comfort Clothing:
It's hard to get comfier than a  plain white t-shirt (which can be layered with a jacket) and relaxed jeans. The jacket is tailored and chic, but baggy enough that it doesn't constrict movement.

Footwear:
Simple boots that slide on and off — with a bit of a sexy heel — plus no-fuss, easy-to-remove jewelry are a must when you're going through security.