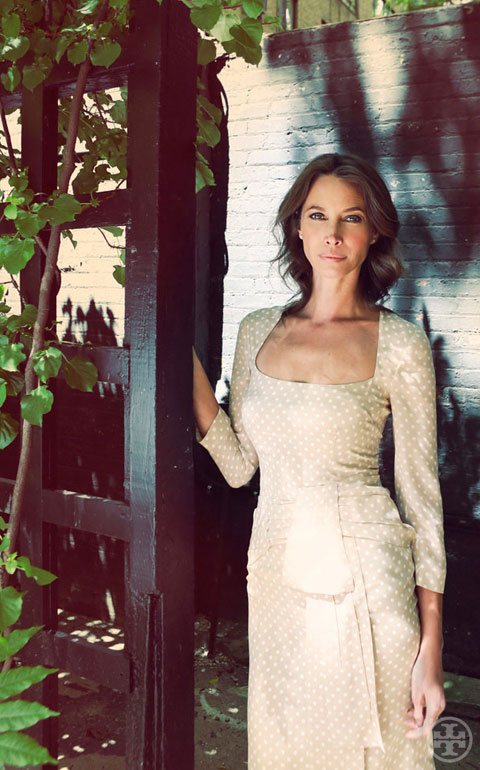 Photographed by
Noa Griffel
at Michael's, NYC

8:40 AM

Early morning taping at CNN Starting Point with Soledad O'Brien to discuss No Mothers Day.

9:00 AM

Ten minutes to get to the Today Show! Excited to speak with Al, Natalie and Tamron about Every Mother Counts.

11:00 AM

Getting ready at Michael's for the first EMC Power Lunch with some inspiring moms…and a handful of dads.

11:30 AM

Quick photo for the Tory Blog.

3:30 PM

Going to Times Square to check out the No Mothers Day film on the Clear Channel digital billboard.

4:00 PM

Now to meet my daughter Grace at a gymnastics meet!

6:00 PM

Potluck with friends and neighbors on our TriBeCa terrace till my kids put me to bed!