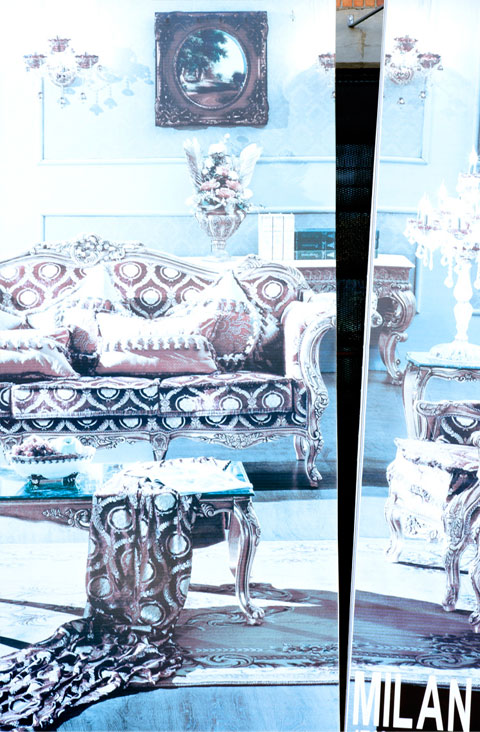 The art-lover's top 10 musts for this year's Art Basel.
1. On the way to Basel, lunch at the Kronenhalle in Zurich with my goddaughter Flora. One of my favorite restaurants in the world!
2. Jeff Koons at the Fondation Beyeler
3. New work by Roe Ethridge at Greengrassi Gallery
3. Rick Owens' furniture at Salon 94 (full disclosure: my own project with Jeanne Greenberg Rohatyn)
4. Sprüngli chocolates — all day, every day. The moment I arrive at Zurich airport, I literally run to buy a box.
5. Art Parcours — art and performances curated by Jens Hoffmann in St. Johann (also where the amazing new Novartis Pharmaceutical campus is with its buildings by Gehry, SANAA, Chipperfield, Taniguchi, Ando and others)
6. Grilled white sausages, aka weisswurst — from the sausage truck in the Art Basel fair courtyard
7. Amazing vintage design like a Greta Grossman desk from R20th Century Design and a Borge Mogensen table at Hostler Burrows
8. Work by Iran do Espirito Santo is gorgeous, and I am obsessed with Erika Verzutti's sculptures — at Fortes Vilaça from São Paulo.
9. Dinners at Bon Vivant (for really good food) and the Kunsthalle (for socializing)
10. Swimming in the Rhine to cool off — the current is fast and super refreshing. It's fun and feels local.