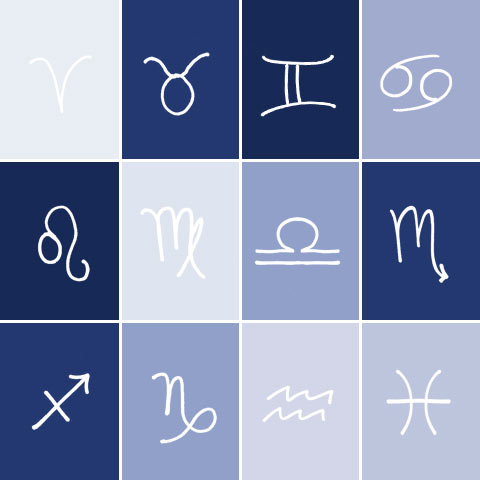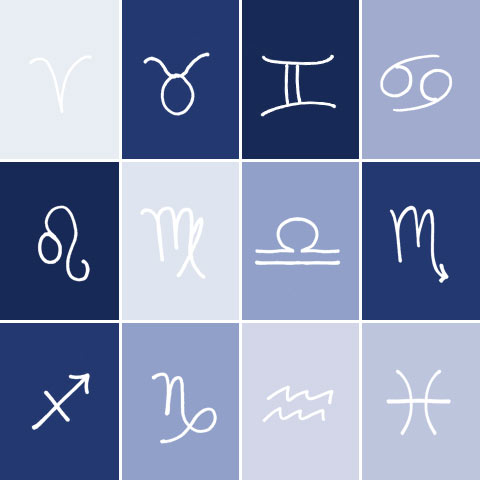 Astrology expert
Susie Cox
tells us what to expect this month, the sun sign of Cancer (June 20 – July 22).
Cancer
Happy Birthday, sweet sign of Cancer! Mercury is in your sign until June 26th, so have a family reunion or party before then. It will be an energized event.
Leo
Mercury goes retrograde in your sign of Leo on July 15th. Make all your holiday plans before that time for a smooth summer. Avoid signing any contracts between July 15th and August 8th.
Virgo
Mars leaves your sign on July 3rd, after having been there since November 12th, 2011. Your power dates to finish the last bit of organizing are June 25th through July 3rd.
Libra
Mars enters your sign of Libra on July 3rd and help you deal with unwanted or unnecessary relationships. The day you will feel the strongest is July 9th.
Scorpio
Your power dates of July 28th through 30th will have you feeling 100% Scorpio. Do something intriguing with a sense of mystery and secrecy.
Sagittarius
Your sign has a big window of positivity from June 28th through July 8th. Focus on brilliant ideas that you've wanted to accomplish for a while. This is the month!
Capricorn
The full moon will be in your sign of Capricorn on July 3rd. This is a festive time for Capricorns.
Aquarius
Aquarius power dates are from July 5th – 7th. On July 5th you will make an important decision, and in the following days you will implement your project.
Pisces
Pisces is the sign of the psychic, and you will feel very intuitive July 17th and 18th. Trust yourself, and your inner guidance will direct you easily.
Aries
Aries power dates are from July 9th through 10th. If you need to ask your boss for a raise or deal with other authority figures, these are the days. You will feel invincible!
Taurus
Taurus power dates are from July 11th to 13th. Organize your finances before Mercury goes retrograde on July 15th . . . you will be glad that you did!
Gemini
Venus is retrograde in your sign until June 28th — it's a good time to pamper yourself a little. Have facials, manicures, pedicures – until Venus leaves Gemini on August 8th.