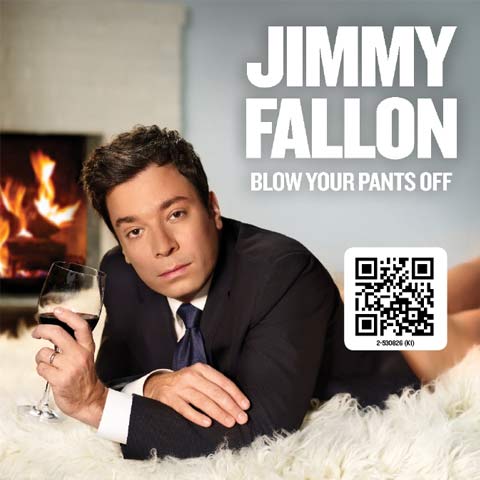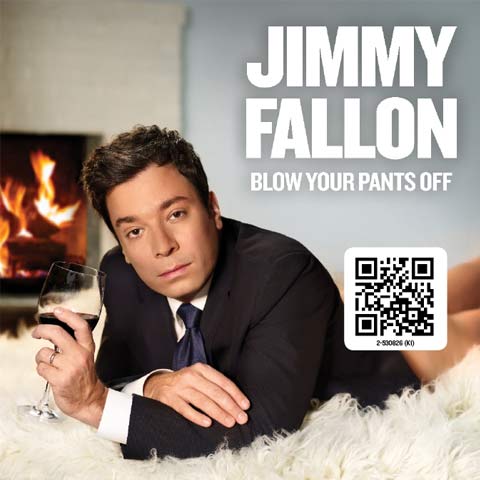 Not many people can call on Paul McCartney, Bruce Springsteen, Justin Timberlake and… Brian Williams to be in their band. But that's what
Jimmy Fallon
did for his second album,
Blow Your Pants Off,
 on Warner Bros. Records. On the album, the late night host and SNL alum and musical impression savant (his Mick Jagger still goes down as one of our all-time favorite) mixes parody and new original music. And about that title — that's what'll do when you hear it, he promises.