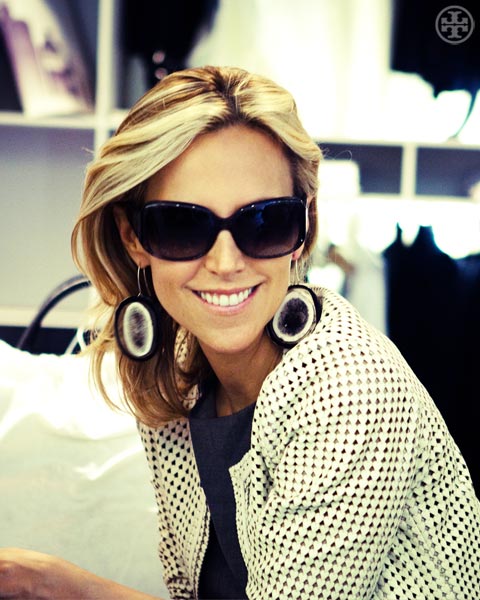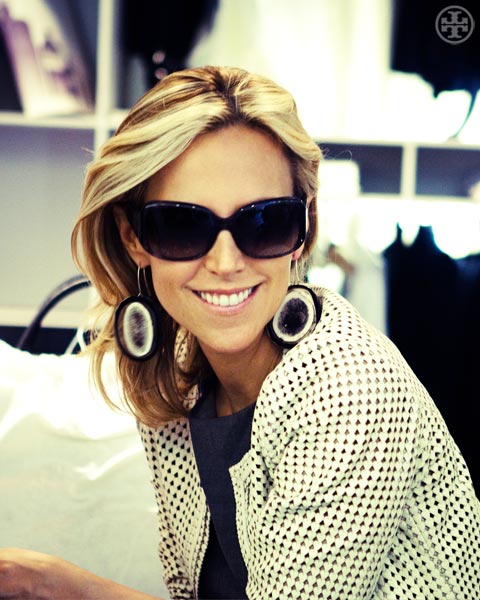 Q:
I'm heading to London for the Olympics this week but I'm hoping to get a little culture in, too. What are some of your favorite places to go? — Lily, New York City
A: I can't wait for the Olympics! My boys and I are big fans — we like the track and field events, tennis and soccer. There must be an amazing energy in London right now — it's one of my favorite cities. It has incredible museums and galleries — what could be more British than Damien Hirst's show right now at the Tate Modern or cooler than Herzog & de Meuron's outdoor exhibit at the Serpentine? If you want to shop, Rei Kawakubo's Dover Street Market has so many great designers in one place…which might offer a little calm from the Olympic crowds. There are so many places to eat no matter what you like (I love the sushi at Yauatcha and oysters at J. Sheekey). Have fun! — Tory
See more on where to stay, eat, shop and what to see in Tory's London City Guides.