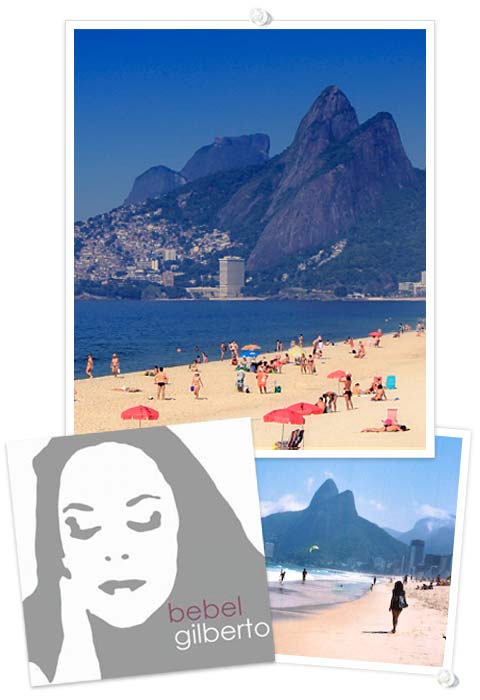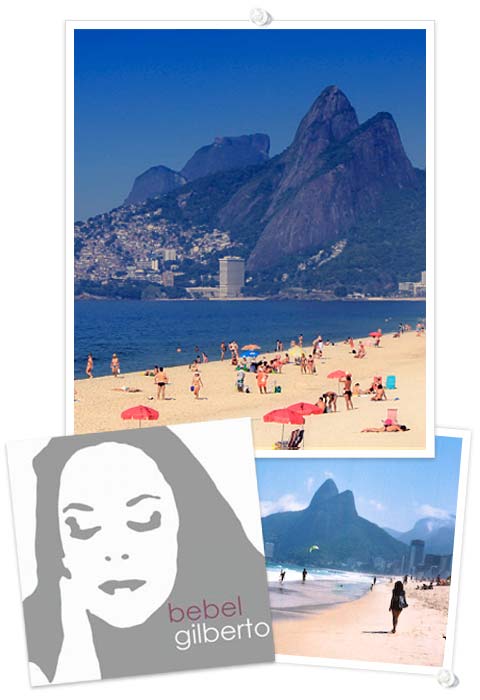 The bossa-nova Brazilian talks about her parents, caipirinhas, beaches and biquinis.
What inspires you? 
Music, life, true histories, love, nature and being on the beach.
Best advice your parents gave you… Sing and play, all the time. By age seven I was already recording commercials and performing on the Mickey Mouse Club in Brasil. I was helping with the bills!
Album that changed your life… Sade's Promise
First concerts…
 Miles Davis, Tina Turner and Prince, but Ray Charles was one of the most unforgettable! I was 14 years old and it was at a crazy jazz festival in Rio.
Guilty pleasure song… Mike Patton's cover of the classic Easy (Like Sunday Morning).
How do you take your caipirinhas?
 With ice, brown sugar, vodka and cajá, a tiny yellow fruit you can only get in Bahia, Brasil. It's the best. I can't take cachaça — it's too dangerous and kills you the next day.
Favorite beaches in Brazil… 
 South of Bahia.
Biquini or maiô? Biquini, always. Although topless if you are alone, in Bahia or in Tulum!
Favorite place to hear live music in NYC… 
 Central Park SummerStage — the atmosphere is always beautiful and they have amazing shows.


Best Brazilian restaurant or bar in NYC… Casa in the West Village.
Best place to go dancing in NYC… 
 I love dancing, whether out or at home. When I want a night out, I go to Nublu in the East Village. I love the monthly Sixties-style boogaloo party that DJ Turnmix hosts.