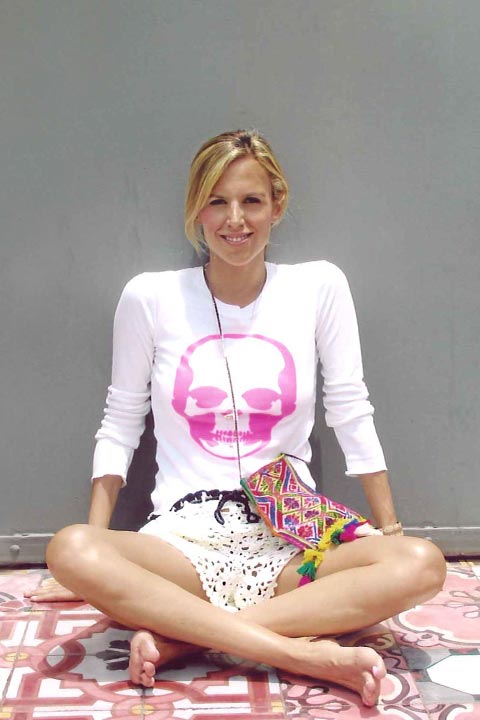 First concert… The Grateful Dead. In 9th grade, I went with a group of high school friends and my older brothers to see the Dead in Philadelphia. Still one of the best concerts I've ever been to.
Album that changed your life… Neil Young's Harvest. I remember sitting in my bedroom listening to it over and over. He is still the coolest — I love that his backup on Harvest included James Taylor, Linda Ronstadt and his CSN&Y mates. (It's also one of the best album covers.)
Guilty pleasure song… Just Like Heaven by The Cure…though I'm not sure it's guilty so much as just a really great love song.
Album you never get tired of listening to… Van Morrison's Moondance. Great album, great song, great use of the word "fantabulous."
Favorite album cover… The Velvet Underground & Nico — it's like owning your very own 12″ x 12″ Andy Warhol.
On my playlist… I have a few playlists right now, and they cover a lot of ground, from Patsy Cline and the Rolling Stones to Edward Sharpe, Kanye, Tennis and Michael Kiwanuka.
Musician whose style you love… Patti Smith has always been effortlessly cool. She epitomizes that louche, masculine-feminine look that so few can pull off.
Your go-to music fest look… Something with a bohemian vibe — a little crochet, a light T-shirt, strappy sandals, bright accessories and a great tote. And of course sunglasses.