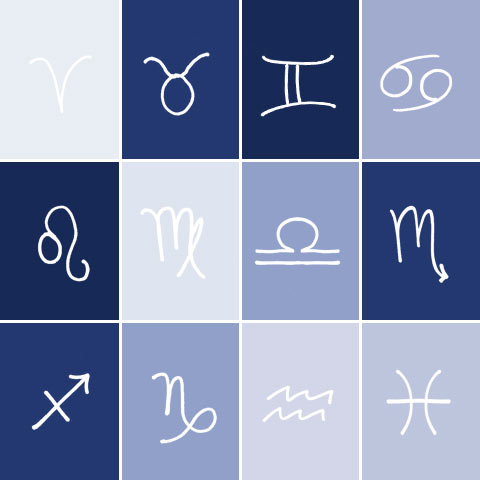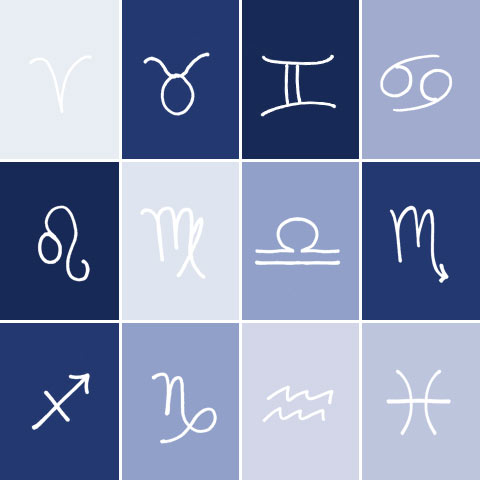 Find out what this month, the sun sign of Leo (July 22 – August 22), has in store for you. Astrology expert Susie Cox tells all….
Leo
Happy birthday to the regal sign of Leo! Mercury is in retrograde for you until August 8th, so it's time to rethink your responsibilities and possibly delegate some to others.
Virgo
Your sign gets a break after all those months of Mars in Virgo. You will feel the best on July 22nd, 23rd and 31st. Take some time out for yourself on those days.
Libra
Both Mars and Saturn are in your sign, which could indicate a change in your relationship life. The moon joins them for the power dates of July 24th and 25th.
Scorpio
Your power dates start on August 20th and last until early October. The sexy planet Mars is going through your sign, making you Scorpios even hotter!
Sagittarius
This is the last month in the next 19 years that the North Node will be in Sagittarius. The Node is your point of success, blessing you. Finish your big projects this month because new ones are on the horizon.
Capricorn
Your power dates are July 30th and 31st, when the moon joins Pluto in your sign. You will feel the most powerful at that time, so plan to take charge.
Aquarius
The full moon will be in your sign on August 1st. This full moon is one of the most fun of the year, so get a little wild.
Pisces
Your power dates are August 3rd, 4th and 5th. You will feel very connected to others, even if they are far away. Since you're a water sign, plan to spend some time by an ocean or lake — any large body of water will do.
Aries
Aries is in focus with the wild planet Uranus moving through your sign. Aries power dates are July 24th and August 5th, so you might feel a bit more feisty than usual. Tackle something and change it totally.
Taurus
Taurus is the sign of creature comforts and deserves the best. Plan a luxurious getaway from July 21st to July 23rd. Indulge in an extravagance.
Gemini
Both loving Venus and fortunate Jupiter are in your sign. Venus will leave on August 7th, so be sure to pamper yourself before then.
Cancer
Venus enters your sign on August 8th and will remain there until September 7th. Surprise everyone with an impromptu family reunion during this time. Love of family will be in the air.