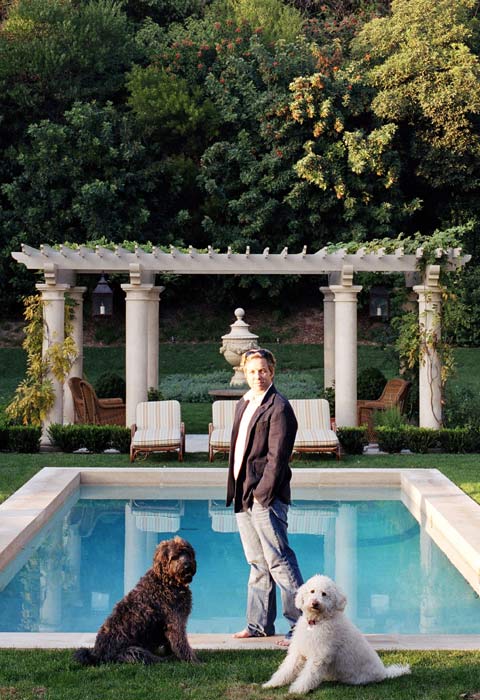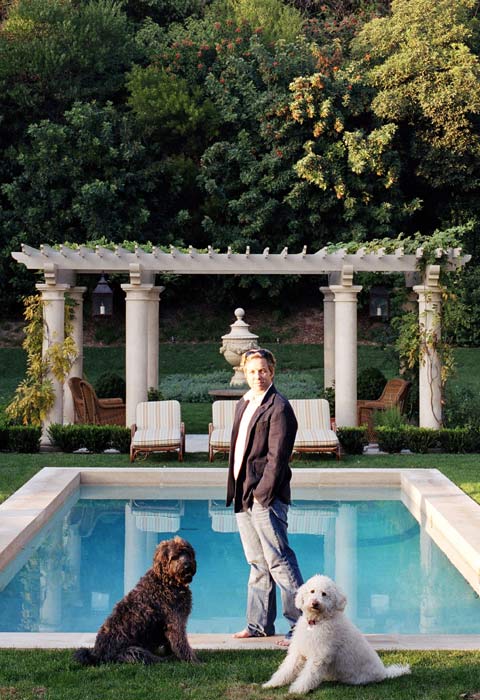 The interior designer on capturing summer style at home
The key to making a home feel summery… I'm a big believer in classic slipcovers — a set of white slipcovers feels relaxed and cool. I also really like putting down sisal or apple matting from Pottery Barn or Crate & Barrel. It's not a big investment and makes the room feel fresher. And I love to change the fragrance — Frédéric Malle's Gardenia and Christian Tortu's Tomato Leaf candles are simple and good.
My favorite summer colors are… I love mango orange, that yellowy orange you see in the sweaters Steve McQueen used to wear, and amethyst lavender, which is a smokier (not girly) lavender with an edge to it. And I always love white.
An easy entertaining tip is to serve… More fruit cocktails, more margaritas and other refreshing drinks.
A perfect day means… Sleeping late, having dinner with friends and maybe going for a swim. I'm obsessed with water.
My favorite beach house… I like moodier, spookier beach houses.
This summer, I'm going to… Italy for a week and staying at a friend's house overlooking the ocean. It's a different world from my own in Palm Springs — I have a house in the desert where it's 115 °F.