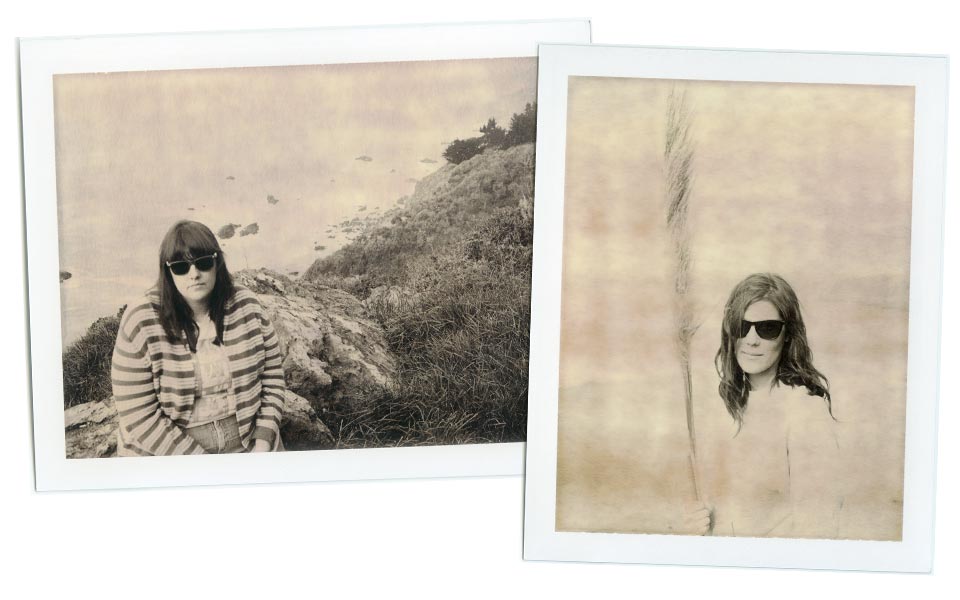 Kate and Laura Mulleavy are passionate about a lot of things — fashion, art and classic lit.
Book you wish you could read for the first time again?
Laura: Blood Meridian or Absalom, Absalom!
Kate: The Outsiders.
Favorite book to give as a gift…
Kate and Laura: Vintage books on Picasso
Book you're reading now…
Kate: I'm re-reading To Kill a Mockingbird.
Laura: Seeing is Forgetting the Name of the Thing One Sees Expanded Edition,
Over Thirty Years of Conversations with Robert Irwin
What do you collect?
Laura: Rocks from the desert (my favorites are dusty lavender,
aqua, powder pink, and speckled gold and black).
Kate: Books.
Who or what is inspiring you right now?
Laura: The Badlands in North and South Dakota.
Kate: George Romero.
If you owned one piece of art, it would be…
Laura: Jay de Feo's The Rose.
Kate: Walter De Maria's Lightning Field.
Best advice you ever received…
Kate and Laura: To keep what we do personal.
The key to great style is…
Kate and Laura: Not over thinking it.

See all our tastemakers' book suggestions from seasons past and present here.