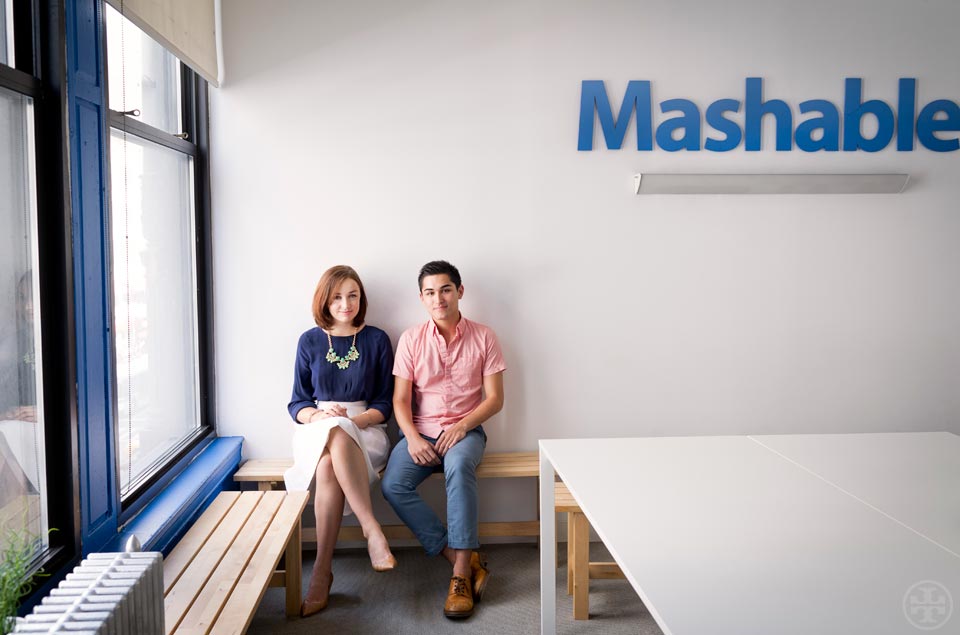 Proof of an internship's importance — Mashable intern Jeremy Cabalona just got hired as its Community Assistant.
Lauren Indvik
Mashable, Associate Business Editor
The one piece of advice I give interns is…
Have a great attitude. We keep the ones we can't bear to let go.
The best interns always…
Are the first to volunteer.
If I could intern anywhere, I'd intern at…
McKinsey. I admire the company's approach to problem-solving.
This was my dream summer job because…
It was the perfect fit for what I wanted to do.
The most important thing I've learned so far is…
You will reap what you sow. If you put in the bare minimum amount, you won't get anything extraordinary in return. If you go beyond what is expected of you, people will take notice.
The best thing about being an intern is…
The opportunity to try something new and test out the waters is invaluable. I was convinced I wanted to work in broadcast news, but after four months interning with a national news network, I discovered it wasn't for me.