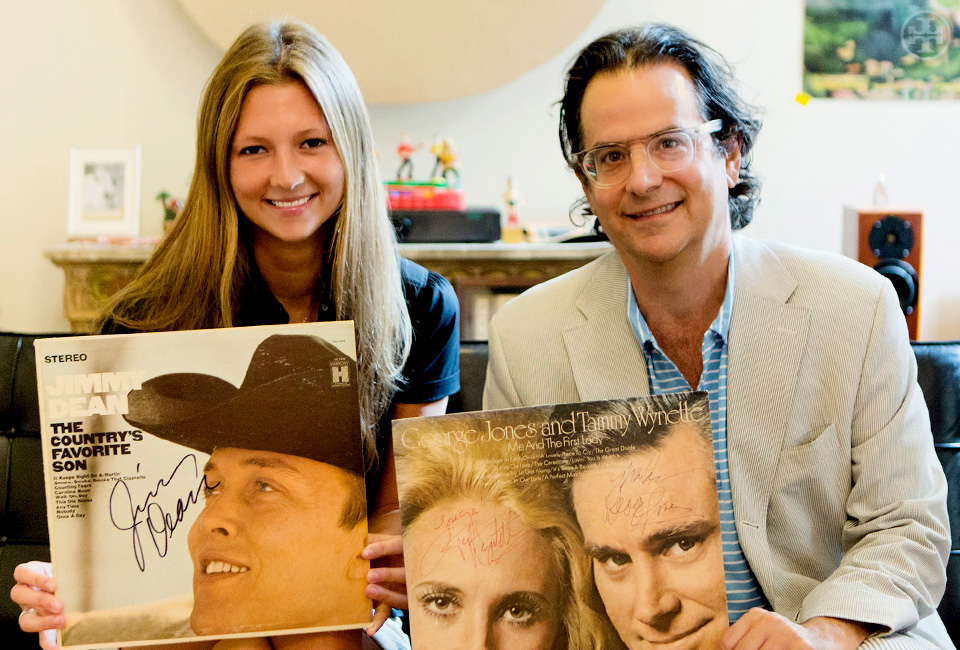 Forward-thinking and, most importantly, hope for the future — these are just
two things Randall Poster and his intern Georgie Koepke have in common.
Randall Poster
Search Party Music, Owner & Creative Director
Advice I give to interns…
Think forward and anticipate. Word hard. Have fun.
The best interns always…
Get to the office before I do in the morning.
If I could intern anywhere I'd intern…
With President Obama, to help make sure he got reelected!
This was my dream summer job because…
Whenever I listen to a piece of music, I match it with a scene in my head. Working with Randy provided me with the challenge to do the exact opposite. We have to take scenes and images and find complementary music.
The most important thing I've learned so far…
Never be afraid to share your ideas! Your wackiest suggestion may turn out to be the most appreciated!
The best thing about being an intern…
Understanding the complexity of a business task that may seem so simple to the consumer.