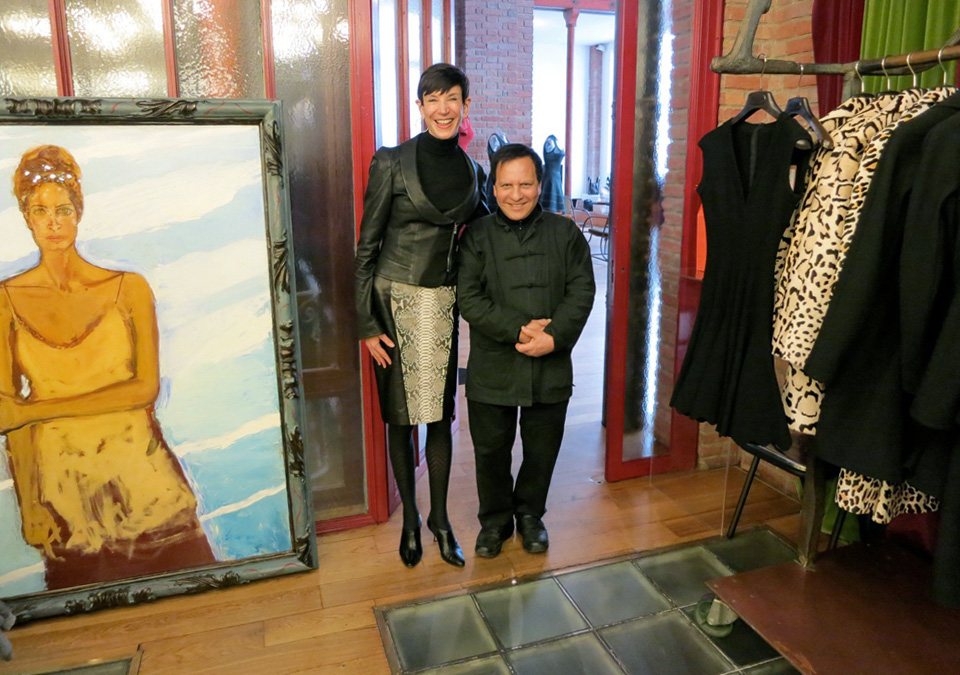 Vanity Fair's Special Correspondent explains the allure of Alaïa.
Five words that describe Alaïa the man… Inventive, original, brilliant, adorable, unpretentious.
And Alaïa the clothes… Avant-garde, eternal, ingenious, alluring, womanly.
Women love Alaïa so much… Because Alaïa loves women so much!
The key to an Alaïa dress is… That it is engineered to fit, flatter and travel.
The key to an Alaïa shoe is… Its combination of power and allure.
Something surprising you learned about the designer is… His endearing humility and his unflagging work ethic.
Your favorite piece of his is… My daughter's first Alaïa.