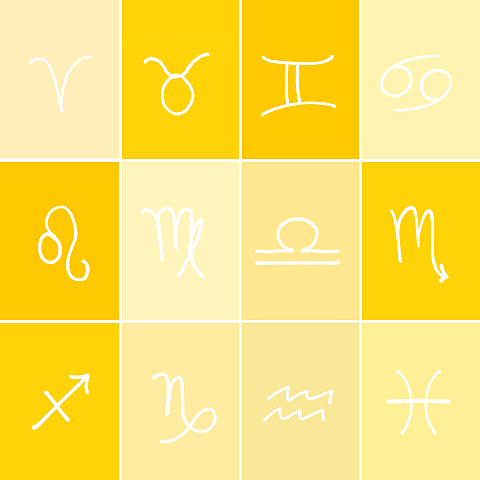 Astrology expert
Susie Cox
on what to expect this month now that we're in the air sign of Libra (September 22 – October 23).
Libra
Happy Birthday, sweet Libra! You have a lot to celebrate with Saturn leaving your sign on October 5th. It's guaranteed that you will feel lighter and more like yourself after that date.
Scorpio
Now it's your turn to dance with Saturn, dear Scorpio. This planet will be in your sign for the next 2 ½ years and it will make you even stronger than you already feel. If you want to start a business, now is the time!
Sagittarius
Mars enters your sign on October 7th and will remain there until November 17th. You will feel extra adventurous and feisty, so enjoy this extra bit of fire and speak your truth.
Capricorn
Your power dates are October 12th and then October 20th and 21st. Plan to have important meetings on those days. You will feel invincible.
Aquarius
Aquarius is the sign of independence and you will be feel outrageous on September 25th and 26th. Do something that is wild and unconventional, even for you!
Pisces
Neptune, which is your planet, is now in your sign, little fish, so you are feeling even more Pisces-like than normal. You will be extra dreamy on October 5th and 6th.
Aries
The full moon is in your sign of Aries this month. It will be full on Saturday, September 29th — this will be a very, very high-energy time for you. Plan to have a party with a futuristic theme.
Taurus
Taurus is the sign of the banker and money. Plan to meet with your financial advisors between October 2nd and 4th, and you will feel very satisfied.
Gemini
Jupiter is currently in the sign of Gemini and will be turning retrograde on October 5th. Plan any intellectual projects before that time, so you will have plenty of time to complete them by spring 2013.
Cancer
You are the sign of family, food and reunions. Are you ever lucky, because October 6th and 7th are the most perfect days to have a heartfelt, successful reunion.
Leo
Venus entered your sign of Leo on September 6th and will remain there until October 3rd. This is the perfect time to indulge yourself with lavish comforts.
Virgo
Venus entered your sign of Virgo on October 3rd and will remain there until October 29th. Pamper yourself with massages, facials and luxury.