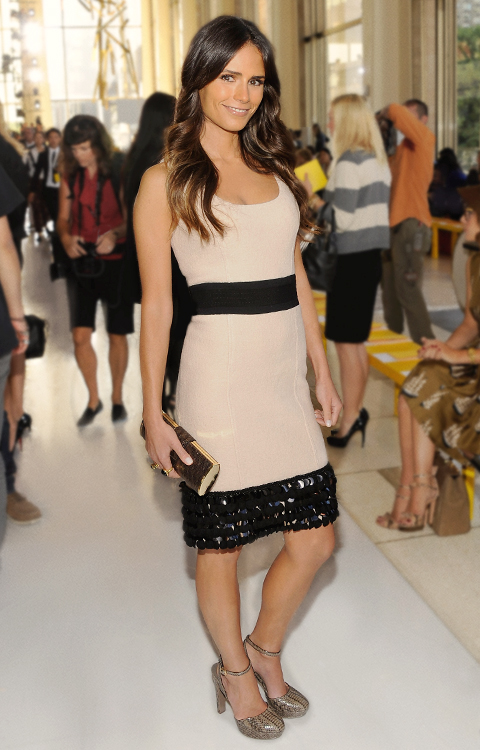 The Brazilian-American actress talks cocktail dressing, travel and flip-flopping holiday traditions.
I'm wearing…
Tory's Violetta Dress, Roll Clutch and Esther Slingback Sandals.
When dressing for a holiday cocktail party, I love to…
Wear tights. Because it's one of the few times of the year when you can make a cocktail dress look a little funky. And, in casual L.A., wear a blazer.
In Brazil we celebrate the holidays by…
It's a little bit different in Brazil. Christmas Eve is when you have a big dinner and open presents. The next morning you just have breakfast — no presents. We do it in reverse.
My travel getaway…
Punta del Este in Uruguay. My parents rent a house there.
And the first thing I do when I get off the plane…
Get in the ocean!
Favorite travel find…
I was in London recently and noticed everyone was wearing these really cute cuffed pants — I had to have them! The ones I got were from Vanessa Bruno.
Secret to staying chic when traveling…
Take a big pashmina shawl with you and don't wear makeup on the plane because your skin's going to get really dry.
Carry-on essentials…
Instant oatmeal, so I have a backup in case I don't like the plane food.