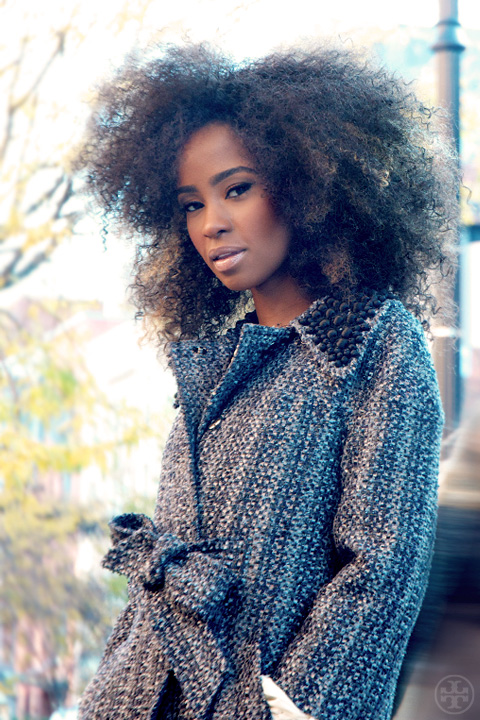 The Bean Town musician on her favorite Boston hot spots.
Boston is…
Intellectual.
First time visitors must see…
The Institute of Contemporary Art/Boston.
My favorite place to hear live music is…
My favorite music store in town is…
Makes me sad to say but they are all closing. I usually get new music from my friends.
When I'm looking for something incredible to wear, I head to…
My friend Joelle's closet! She's an amazing stylist and designer. I also love Haute House, a great vintage store.
I love to have dinner at…
Douzo in Back Bay.
And I always order…
As much sushi as I can eat!
You can find great seafood at…
Merengue. The filete de chillo de al gusto (red snapper in garlic sauce) will make your taste buds do back flips.
If I'm in the mood for a nightcap somewhere cool, I like to go to…
Top Of The Hub! Their fresh baked chocolate cookies melt in your mouth, especially with a nice glass of wine!
My favorite song about Boston is…
Beantown Ish by Dutch ReBelle.
Secret only a local would know…
Check out The Bodega. It's a graphic design and sneaker store that looks like a bodega on the outside.