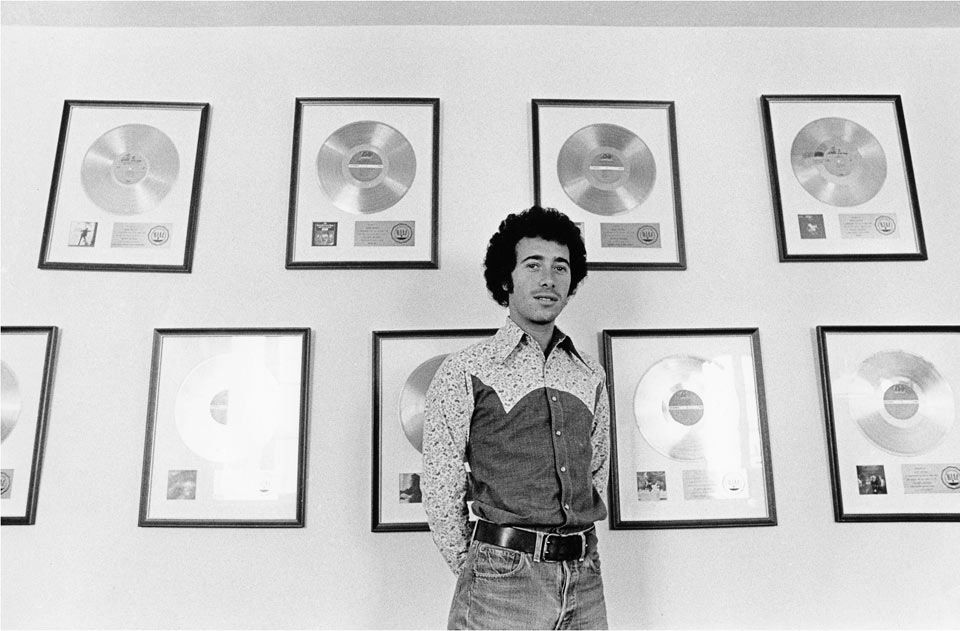 We talked to Susan Lacy about getting David Geffen to talk. We're obsessed with her PBS American Masters doc about the music maverick.
How did you convince him to participate in the documentary?
He was a fan of the series, so I thought he would be receptive to an approach and he was.
Why were you fascinated by David Geffen?
His is an extraordinary life which touches on every aspect of show business and is a quintessential American story.
What do you think is the secret to his success?
Complete and utter belief in himself and tenacity — not to mention brilliance and excellent taste.
What does being a friend of David Geffen mean?
Having a loyal and true friend in your corner and someone to have great phone calls with.
What's one thing that didn't make it into the film?
David's extraordinary art collection. There just wasn't time.