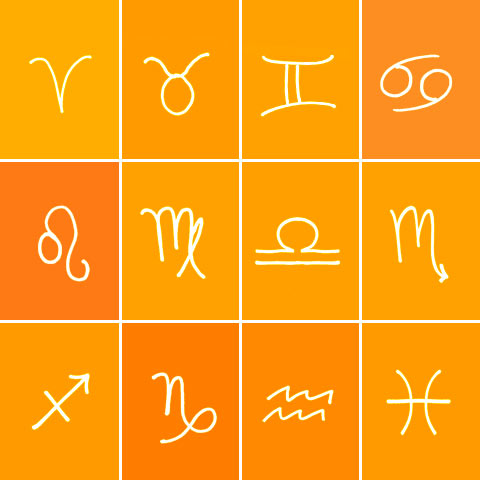 Astrology expert Susie Cox shares what this month, the air sign of Aquarius (January 19th – February 18th), has in store for you.
Aquarius
Happy Birthday, Aquarius! This will be a great month for you, since both Mercury and Venus are currently moving through your sign. Your peak dates for excitement are February 8th and 9th.
Pisces
You have an entire week for your power dates this month. Plan to take time for yourself for something special, from February 5th through February 12th.
Aries
The moon is in your sign of Aries on Valentine's Day. So you may feel extra passionate on this romantic day. Be bold with your lover.
Taurus
It's very possible for you to reunite with loved ones from the past on January 20th. Either plan for a reunion or keep your eyes open for serendipitous encounters.
Gemini
You will feel even more social than usual, from January 20th through January 28th. This is a special time to get together with friends or network with associates.
Cancer
There will be obligations you won't want to fulfill on January 24th and January 25th, but do them anyway. Important contacts that you are supposed to meet will be there.
Leo
The full moon is in your sign of Leo on Saturday night, January 26th. Get dressed up and go out to see live theater or a concert.
Virgo
Your power dates this month are January 29th and 30th. These are perfect days for a luncheon with your friends to talk about personal stories.
Libra
Libra is the sign of social interactions and romance. January 31st will be your best day for a get-together with friends. Make it extra beautiful.
Scorpio
Scorpio is the sign of sex and money. (I know, all the fun stuff goes to Scorpio.) February 2nd through February 4th are your power days for all secretive Scorpio activities.
Sagittarius
Sagittarius is one of the signs of over-indulgence. Your most indulgent days this month are February 4th and February 5th. Go for it!
Capricorn
Your power dates this month are February 6th and February 7th. Make plans to meet people in positions of power and you'll have a good shot at getting what you want from them.