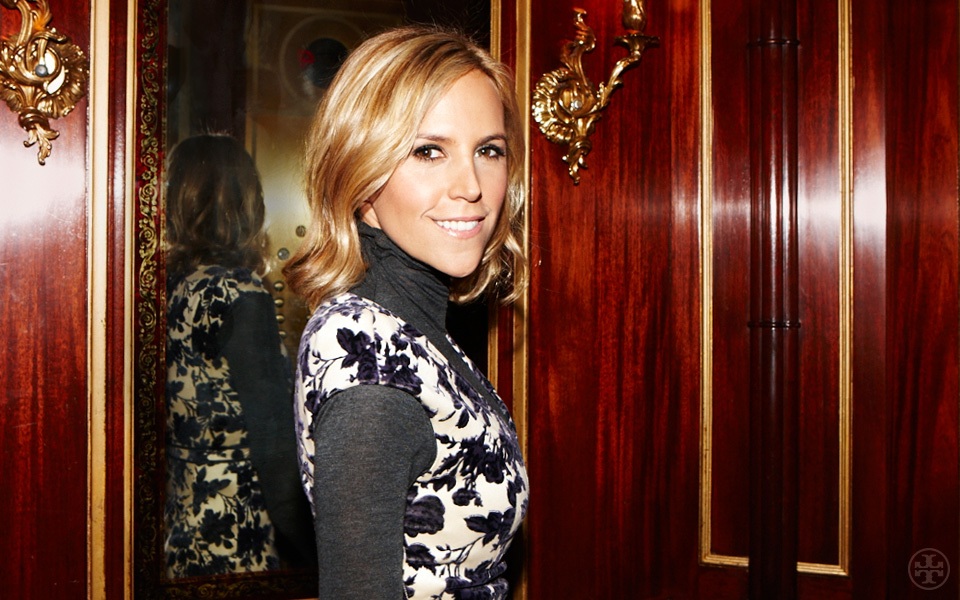 5:30 AM

Wake up. Show day necessities: coffee and newspapers.

6:00 AM

In hair and makeup — the perfect time to review show notes

7:20 AM

At our venue — the Pierre, which is the perfect backdrop to our Fall 2013 show.

8:45 AM

Final run-through with the models and music — I love the mix of Debussy and Pet Shop Boys.

9.27 AM

First look!
9.40 AM

Final parade and bow.

11.30 AM

En route to our post-show lunch with the design team. It's one of my favorite traditions.

3.00 PM

Interviews with journalists from Mexico and Germany up at our Madison boutique

7.00 PM

Ice-skating with my youngest — I'm better than I remember!

8.00 PM

Home. Sweet. Home. Catching up on my boys' days.