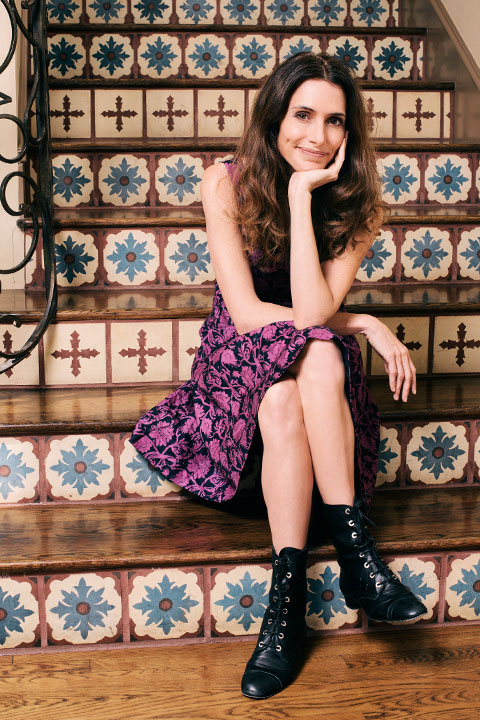 The Santa Monica stylist for Cate Blanchett, Amanda Seyfried and 2013 Oscar nominee Jessica Chastain opens up about The Big Night.
I start planning award-season looks with my clients…
Really early. We get looks in place for as much as we can and then feel free to change everything!
The secret to looking great on the red carpet (or anywhere) is…
Loving what you are wearing. Then you have confidence and it shows!
Jessica Chastain's style is…
Classic but pulled from the most modern designers. She is very polished in her personal life and her paparazzi shots have an old-school glamour to them that I love.
My favorite iconic look from the Academy Awards…
Cate Blanchett in lavender Givenchy! I love it because only she could have worn that.
I always spend Oscar night…
Curled up on the couch at home — but this year Amanda [Seyfried] is performing and I have to be backstage!