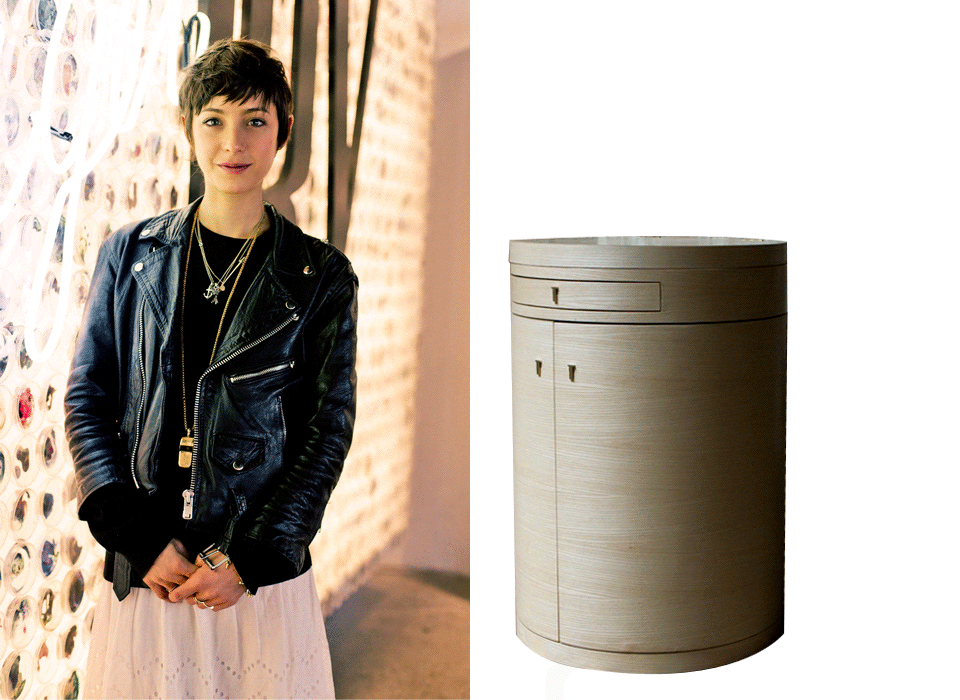 Good design is…
Communication
The design sensibility common throughout all my work…
Narrative. I strongly believe that all forms of design should stem from storytelling — and I do not necessarily mean prose! Therefore, the medium doesn't matter; it could be digital, photographic or physical. As long as it communicates what you want it to, then you have done a good job.
Favorite project I've done…
To be honest, I really don't have one. I work across such a range of mediums and they all inform each other. Without meaning to sound pretentious, my favorite project is one I haven't done yet.
When it comes to design and the digital space…
I think the development in digital art is really interesting — making what can be alienating and cold into something that's part of the human experience, which, in this day and age, it really has to be. We can no longer divorce ourselves from technology.
And I recommend checking out…
The ITP (Interactive Telecommunications Program) graduate show at New York University's Tisch School of the Arts — some of the work is mind-blowing.
My design influences and icons…
Just being alert to everything around you is inspiration enough.
My favorite place to see good art and design in New York…
The Met. I'm particularly partial to a Byzantine pot.
My debut furniture collection…
Is about three materials: brass, ash and clay with a two-color palette of brass and white. It's an exercise in deceptive complexity. The pieces should hopefully read as very simple; it's only upon closer inspection that the level of detail and craftsmanship reveals itself.
And I wanted to include a vanity because…
Who doesn't want one? It's every girl's dream. ;)
My morning beauty routine beings with…
Coffee. But my favorite product, without a doubt, is Benefit's Benetint rose-tinted lip and cheek stain — it's like eight hours of sleep in a jar.
When I get a creative block…
I take a shower. Great ideas happen then. Maybe it's the lack of access to anything and the sound of water drowning everything out? Who knows why, but it works!