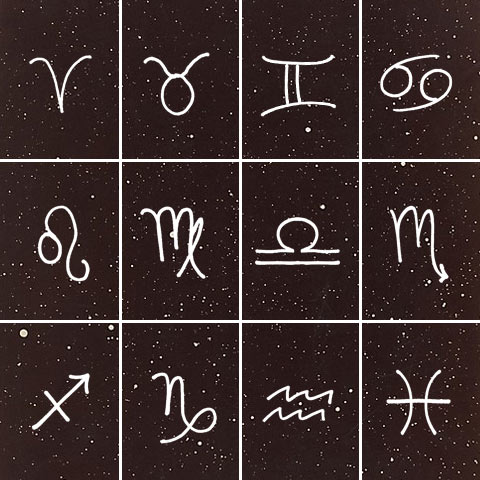 Astrology expert Susie Cox tells us what to expect now that we're in the earth sign of Virgo (August 22nd – September 22nd).
Virgo
Happy birthday, precious Virgo! Not only is the sun entering Virgo now, celebrating your birth, it's also entering Mercury, the planet of intelligence. You'll be on the top of your mental game this month. Intelligence has always been your forte.
Libra
Venus is your planet, Libra. And now Venus is in your sign and will be there until September 10th, when she moves into Scorpio. Now is the time to pamper yourself…buy something that makes you feel good.
Scorpio
Venus will be entering your sexy sign on September 10th. This will be the time for you to look at your love life, and a peak of intensity will occur on October 6th.
Sagittarius
Sagittarius is the sign that defines adventure. This month, you have a couple of extra magical days for spontaneous excitement. Expect wild and free experiences on September 10th and 11th.
Capricorn
Pluto is in your sign now and will be for years to come — many years, actually, until 2024. So you are in power for a long time. You will feel extra powerful on September 13th, so plan to take charge.
Aquarius
You will very likely have a serendipitous meeting with an old lover on September 15th. You might still have some unfinished business or karma with this person.
Pisces
The full moon is in your sign this month on September 19th. This moon is called the harvest moon and appears larger than normal. Plan to watch the full moon rise on that date and know that it is shining particularly on you.
Aries
Your power dates this month are September 19th and 20th. You will be the inspiration for a strong discussion in your family. Be the catalyst and be proud. Everything will eventually work out for the better — you'll see.
Taurus
Taurus and Scorpio are the two signs of the Zodiac that represent money. On August 25th, planets in those signs are working together to bring you a sense of empowerment in your financial realm.
Gemini
Gemini is the sign of communication. You just love to talk. On August 28th, you will feel even more social than usual and you could easily meet new, good friends. Have a party!
Cancer
Jupiter is still in your sign of Cancer and will be joined by the moon on August 30th and 31st. Those are the most perfect days this entire month to have dinner with friends and family. Give a lot of hugs, because love is in the air.
Leo
Mars will be going through your sign of Leo from August 27th until October 6th. Performing, entertaining and having outrageous fun in general is the theme. You will feel strong and powerful and will want to let yourself go.