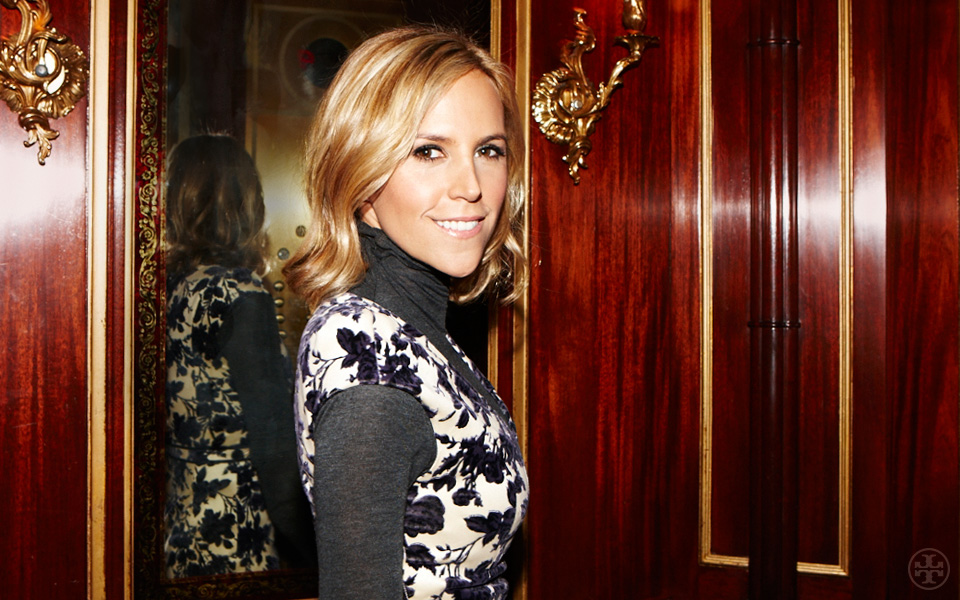 What do you love about fall florals?
Fall florals evoke a wonderfully feminine, romantic mood, and I especially love the graphic nature of ours — it's a raised velvet jacquard, so there's texture and surface interest. I wanted to interpret this fabric in different, cool ways, so we did several styles, from an oversized coat to a tux-style jacket and skinny pants to a great, louche sweatshirt.
How do you wear it?
I'm wearing our Dayton dress in this picture. It's such a versatile look. I wear it to work, layered over a gray turtleneck, or to after-work events with a high black velvet shoe like Carley or Jezebel. I go understated with jewelry — the graphic floral makes such a statement.
What are some of your other fall favorites?
Velvet feels like such a perfect fall look — it has depth and a richness in deep hues and jewel tones alike. It gets you in the mood for those beautiful autumn days and evenings.
Shop more florals