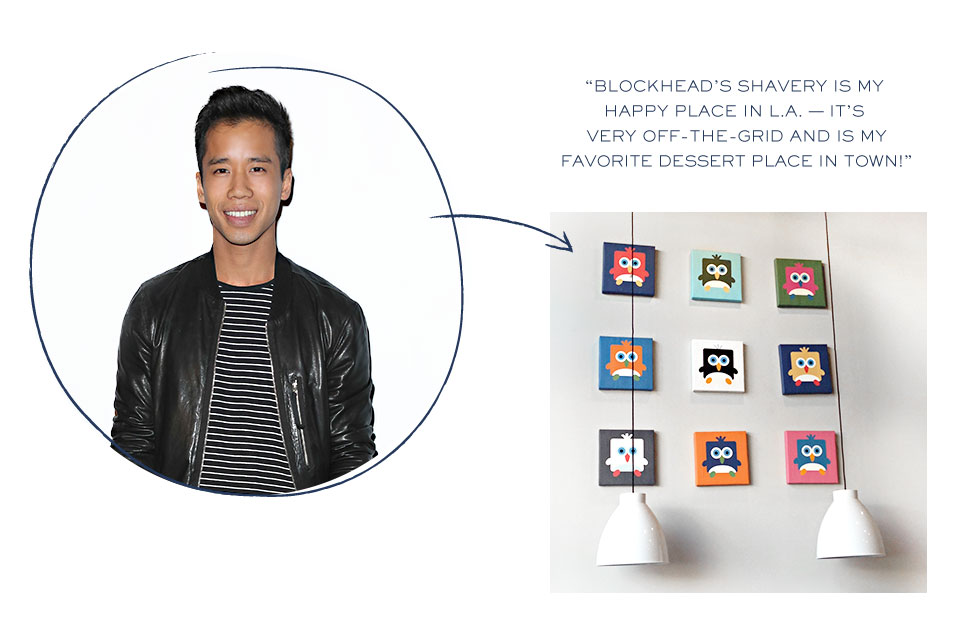 "
Blockhead's Shavery
is my happy place in L.A. — it's very off-the-grid and is my favorite dessert place in town! It serves a unique blend of shaved ice and ice cream called 'snow cream.' It's so light and fluffy but deliciously sweet at the same time — even better than frozen yogurt. Just Jared approved!
— Jared Eng, Just Jared Founder and Editor-in-Chef
To see what other celebrities love about L.A.,
go to the full L.A. Issue here or to C Magazine's C Social Front here.