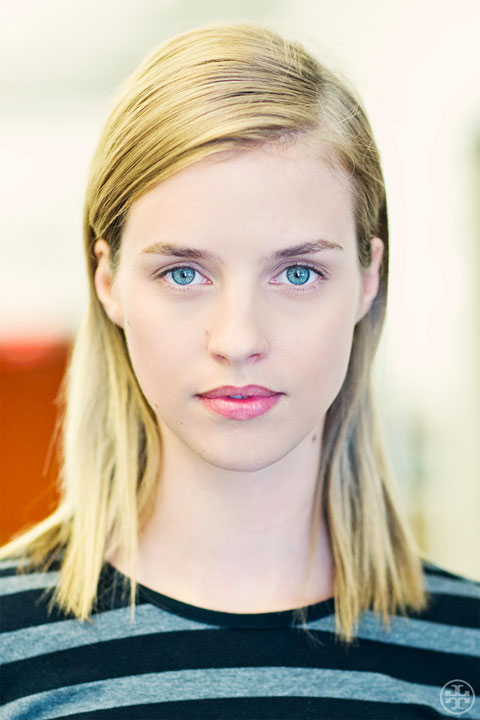 French native Julia Frauche talks about all things beauté.
My morning beauty routine…
The first thing I do is drink one glass of water because when I wake up, I'm very thirsty and dehydrated.
My beauty icon…
Natalia Vodianova, because she never gets old and still looks like a baby.
My favorite scent…
I love the smell of hot croissants.
Favorite manicure…
Natural, because I wear a lot of colors already for work.
Best beauty advice received…
Drink a lot of water and sleep a lot. Sleep is the most important thing for your skin.