As the crisp fall nights descend and the holidays hover, we like to invite friends over for a night of cheer and bonhomie. A night to act like the grown-ups we are and break out all the good stuff: our best recipes, our finest wines and some tunes eternal. You be Nick and I'll be Nora. You say potato and I'll say potato. And be sure to save room for dessert…
Listen now on Spotify.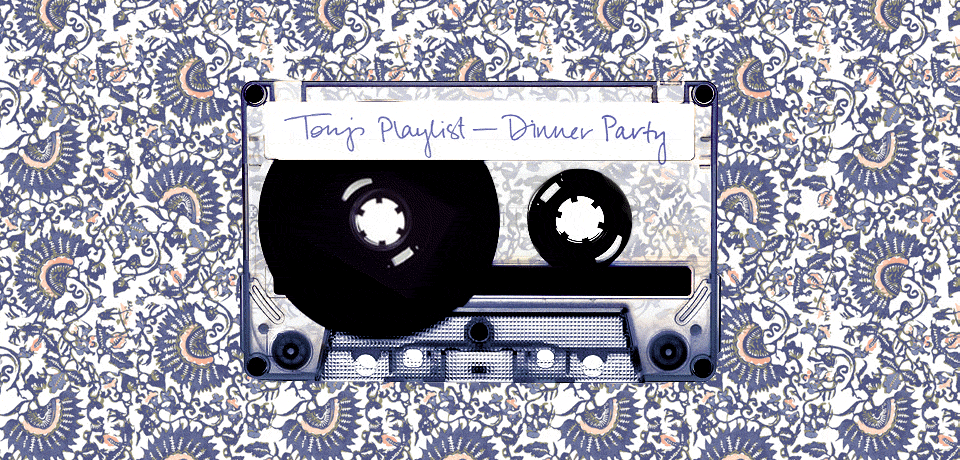 For more features from our Food Issue, click here.