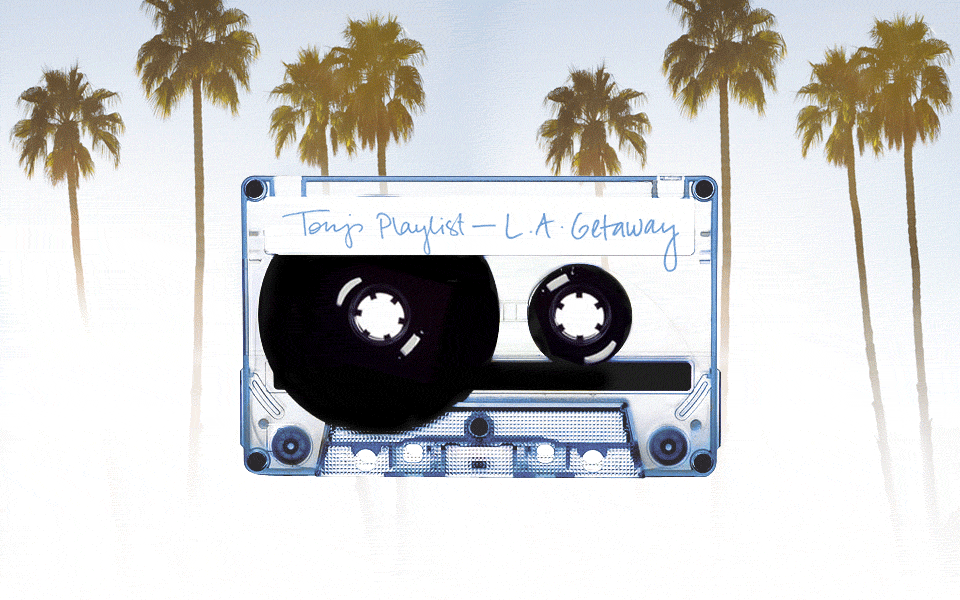 City of Angels, city of musicians: Here, we place the spotlight squarely on L.A.'s music scene,
with a little help from the creative music management team at The Artists Organization — Rishi Shah, Sam Berger and T.J. Petracca. They put together a set of playlists for us that features both homegrown bands and the songs the city's inspired.
Listen to both on Spotify now — here and here.
For more features from our L.A. Issue, click here.