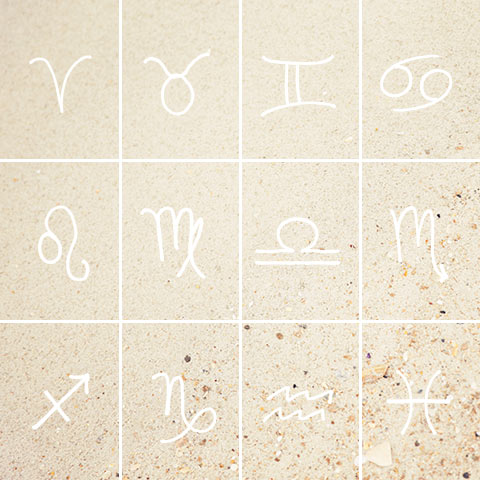 Astrology expert Susie Cox tells us what to expect as we near the fire sign of Sagittarius (November 21st – December 21st).
Sagittarius
Happy birthday, sweet Sag! Even though the sun is in Sagittarius, there are still several planets in Scorpio — so you might feel more quiet than normal until December 4th when Mercury enters Sagittarius. Plan to play or travel after that date.
Capricorn
The planets line up perfectly for you on December 3rd and 4th. Plan to do your holiday shopping on those days and you will find quality at a good price.
Aquarius
You will meet people from your past on December 6th and 7th, so perhaps plan for a holiday party with people you love but don't see very often.
Pisces
On November 9th, the moon in Pisces formed a perfect triangle in the sky, giving you an extra feeling of compassion. Work with others on a humanitarian project to give back to the world for the holiday season. It will warm your heart and theirs, too.
Aries
You have three dates this month when you could have a short temper. Try to breathe and relax on December 4th, 10th and 17th.
Taurus
Your power date is December 14th, when Taurus is in a perfect triangle in the sky with Mars and Venus. Be social, get dressed up, have a party or go to a holiday bash on that night. You'll be glad you did!
Gemini
The full moon is in your sign of Gemini on December 16th. Mercury, the planet of Gemini and communication, is in the mix of full moon planets. People will be talking, laughing and acting like teenagers on this very animated, fun full moon.
Cancer
The fortunate planet Jupiter is not only in your sign, but it will be retrograding there for months. Now is the time to rethink family and home situations. Maybe clean out that old bedroom and turn it into an art studio.
Leo
Your power date is December 21st, when you will be the most brilliant of the entire month. Plan to meet with influential people who you need to impress.
Virgo
Yes, Mars is still in your sign of Virgo and will remain there until December 8th. Mars likes to take action in an orderly Virgo style. Wrap up any projects you are working on by that date.
Libra
Mars enters your sign of Libra on December 9th and will be there for months and will even retrograde in Libra. This is the time to take action in your relationship. Tell your partner you love them because you won't be able to hold it in any longer.
Scorpio
Even though the sun is in Sagittarius, there are more planets in your sign of Scorpio than any other sign now. You will feel powerful through the entire holiday season.