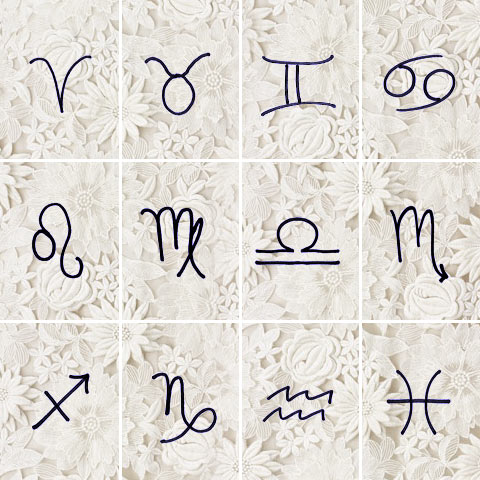 Astrology expert Susie Cox tells us what to expect as we hit the earth sign of Capricorn (December 21st – January 19th).
Capricorn
Happy Birthday, sophisticated Capricorn! Venus retrogrades in your sign on December 22nd, so this is your time to have a beauty makeover. Go for it!
Aquarius
Mercury, the planet of communication, is going through your sign of Aquarius from January 12th through January 31st. This is the time for correspondence and getting caught up on emails.
Pisces
On January 4th and 5th, you will feel in the mood to connect with your loved ones. Make an effort to reach out to those special people in your life that you didn't see over the crazy holidays.
Aries
Your super-power date is January 7th, when you will shine so brightly that others might feel slighted. Plan to do something grand that day!
Taurus
There is a lineup of planets on January 10th that could put a legal situation in your path or maybe a confrontation with an authority figure. Play it safe.
Gemini
You might feel confused by the actions of someone on January 11th, but don't fret because, on January 12th, it will all make sense.
Cancer
The full moon is in your sign of Cancer on January 15th! There are a lot of planets in Capricorn involved with this full moon, so you might have a conflict between obligations at work versus home.
Leo
On January 17th, you will likely have a power struggle with someone regarding who is in charge. Of course, you are always in charge!
Virgo
Your power dates this month are December 23rd and 24th and January 19th and 20th. Both of those windows in time have perfect triangles between planets in earth signs, so you can't go wrong.
Libra
Mars is in your sign of Libra now and will be joined by the moon exactly on December 25th. This will be an emotional day, creating new traditions. The old traditions are gone.
Scorpio
The moon in Scorpio joins Saturn on December 27th and 28th. Don't feel bad if you have a post-holiday let-down. It will only last a couple of days.
Sagittarius
Mercury leaves your sign of Sagittarius on December 24th, so be sure to contact everyone before that date to make sure that you see them during the busy holiday season.