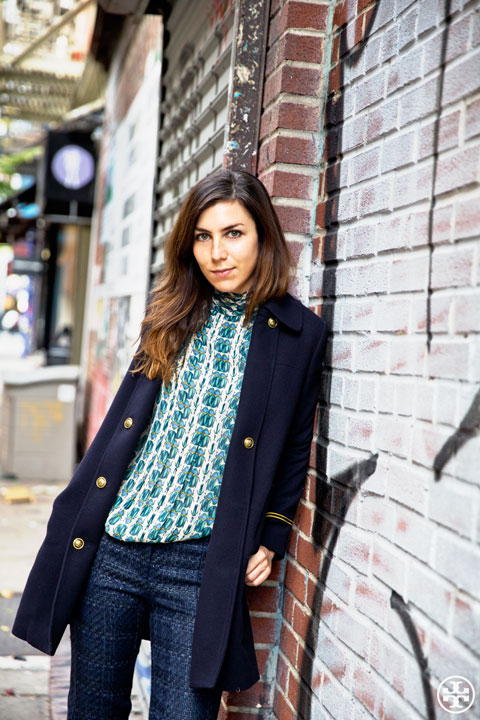 The inspiration behind My Baby…
Jib Kidder sent me a song to remix — I ended up working with that one guitar loop and looping it the whole time. It sounded like a sad cowboy song, like a cowboy on his horse riding away because of the repeating quality. But there was a feeling of stasis, too, because of that repetition.
And the lyrics…
I can only speculate why I came up with this story of a person waiting at their house for a lover who has left to return but never does. I think the initial loop gave me the idea. The words came pretty fast.
In general, I am inspired by…
Moments from my life. The people who are close to me. Songs.
My first music memory…
I remember listening to music on a small Fisher Price cassette player with built-in speakers. There's a video of me discovering it and quickly becoming obsessed with it.
My first concert…
Crosby, Stills & Nash — thanks, mom and dad.
My stage style is…
It depends what I'm performing and where I'm performing. On the whole, I just want to look nice and not "myself." Performing needs to involve getting outside of myself.
Best part about touring…
The audiences.
And most challenging part about touring…
The van and the gas station food.
The album that changed my life…
Court and Spark by Joni Mitchell was really important for me growing up. It sounded really sophisticated to me, like Seventies Paris or New York, and I loved that as a young person stuck in a big L.A. high school in the early 2000s.