A vacation escape is closer than you think. We pulled together a playlist inspired by Tory's Resort 2014 collection, setting the mood for a lot of sun-kissed R&R — from the bright tunes of Haim and Vampire Weekend to the blissed-out sounds of Rhye and Lorde. And let's never forget how much we love The Everly Brothers! Just listen and unwind.
Hear it now on Spotify.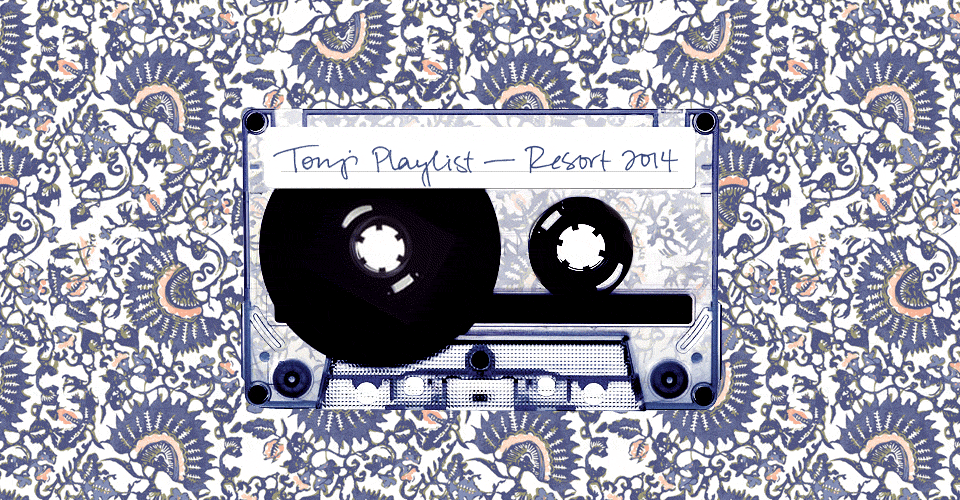 Playlist
Bridges — BROODS
Download the full playlist on iTunes.