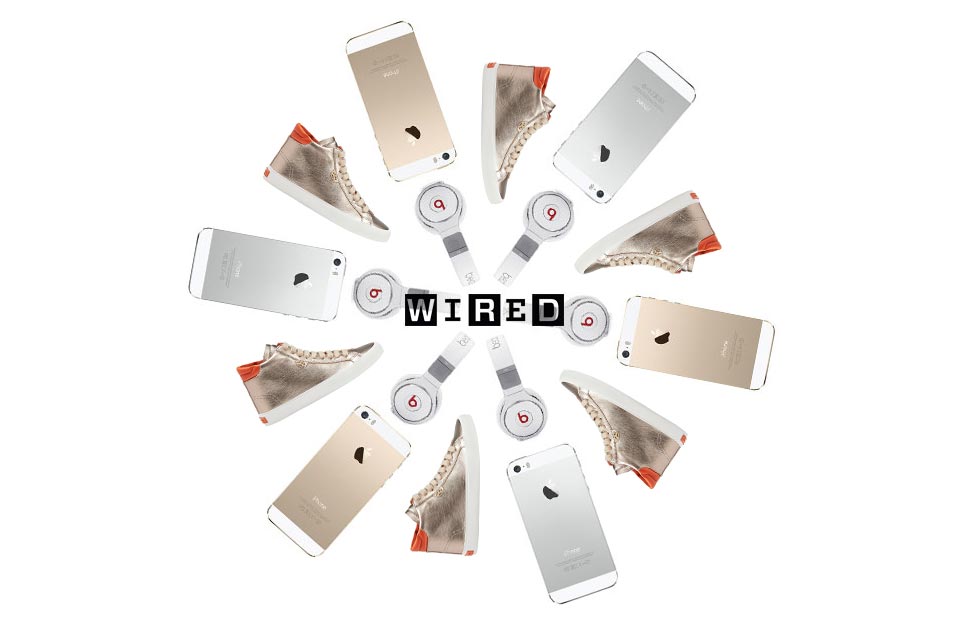 The mood at the Consumer Electronics Show this year was…
Curious. There was a time when
CES
was a stage for huge product announcements, but the world of tech is moving too fast for that to happen just one time a year. So the mood changes to one of curiosity, of discovery. It's more about looking for the gadgets that fly under the radar, catch your eye or make you think differently about what technology is and could be in the future.
The coolest gadgets were…
Samsung's bendable TV prototype — with the touch of a button, the edge on either side curves toward you a little bit, giving an effect almost like an IMAX screen. Toyota's FCV Concept car, which runs on hydrogen fuel cells rather than gas or electricity — it doesn't produce any emissions other than water, which is amazing. And Sony's Xperia Z1 Compact phone with a reasonable 4.3 inch screen — clean design, great tech inside and a real focus on being useful and fun.
Wearable technology is…
Going to be huge. They need to be something that we want to have on our bodies, not just for the functionality but because they look and feel cool. They have to become fashion as well as technology. When that happens, I think the market will just explode. One really interesting product here is called June — it's a sensor that measures how much UV light it's been exposed to, and sends that information to your phone.
When it comes to the CES dress-code, do…
Plan to be walking much, much more than you think. This is a time where shoe comfort needs to outweigh fashion.
And don't…
Blend in. You'll meet hundreds of folks during the show — if you're wearing khakis and a button-down, no one will remember you.