It's a wrap! Our Fall 2014 show is over, but you can relive it again at Tory's runway experience
and download the soundtrack to listen on the go. From Soul II Soul to John Carpenter thrillers, get the full playlist here — plus, listen on Spotify now.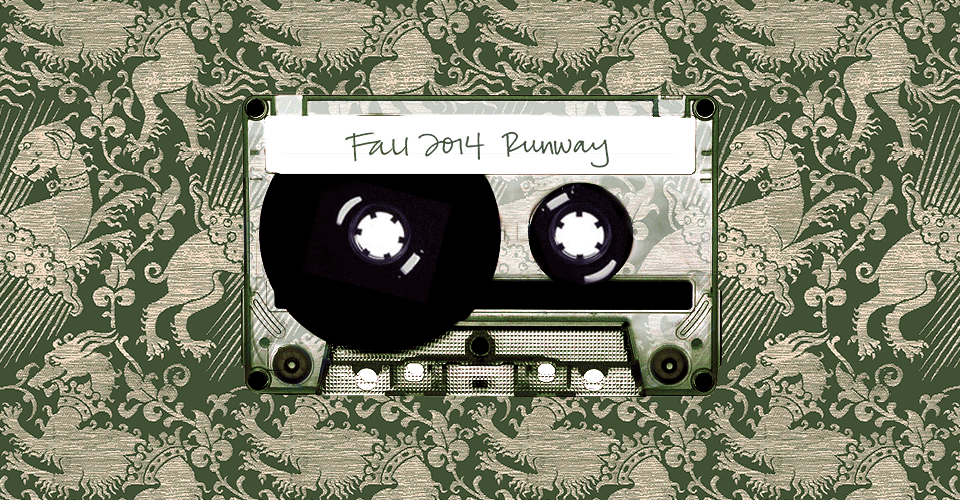 Playlist
The Carpenter — Nym
Soul Magic (Edit) — YBU feat. Jonell
Download the full playlist on iTunes.