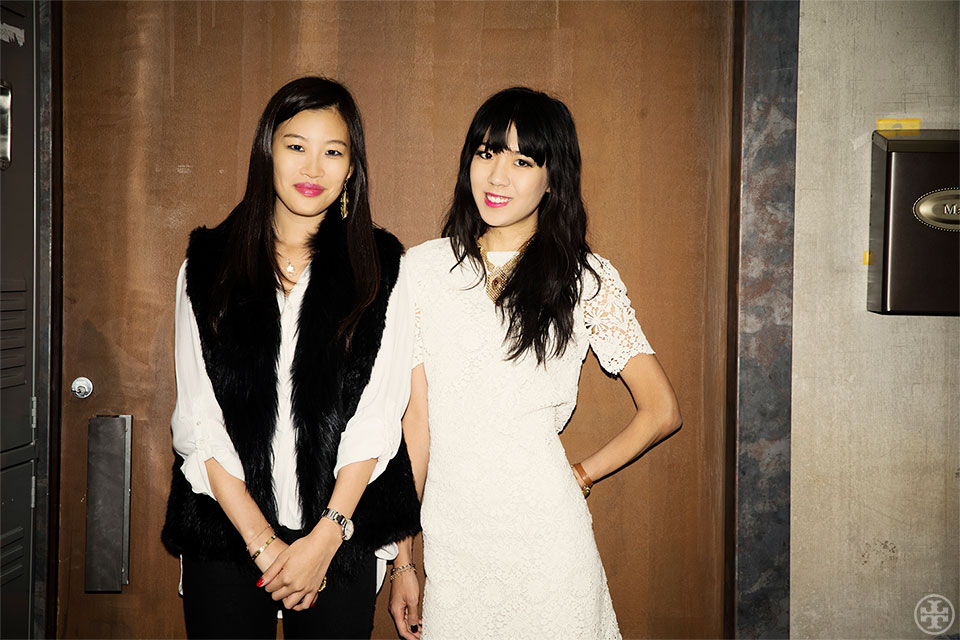 We talk to Ling Cai, left, and Vicky Wu, wearing Tory's Trixy dress, about ZAOZAO,
an online platform to shop emerging designers from Asia.
ZAOZAO is…
The ultimate travel-inspired destination to discover exotic designs from Asia.
The name means…
ZAO is a play on the Mandarin words for "early," "discover" and "create."
And the story behind it…
It's about early access to up-and-coming designers that allows shoppers to express their identities and discover hidden treasures — all on this beautiful online journey we've created for them.
Best business advice we've received…
When in doubt, keep on doing it until they tell you to stop.
Most exciting part about being an entrepreneur…
Having (some) control over our destiny.
And most challenging…
Having (some) control over our destiny.
Emerging Asian designers on our radar…
You'll have to check ZAOZAO for designers we are obsessed with!
Advice for designers entering the Asian market…
Asia is not just a homogeneous landmass. It's a collection of countries with multiple cultures and attitudes stemming from varied and often intertwined histories.
And for Asian designers heading West…
ZAOZAO is here to help!
First-time visitors to Asia should…
Be prepared to eat all sorts of dishes, and remember to smile! It just may end up on Instagram.