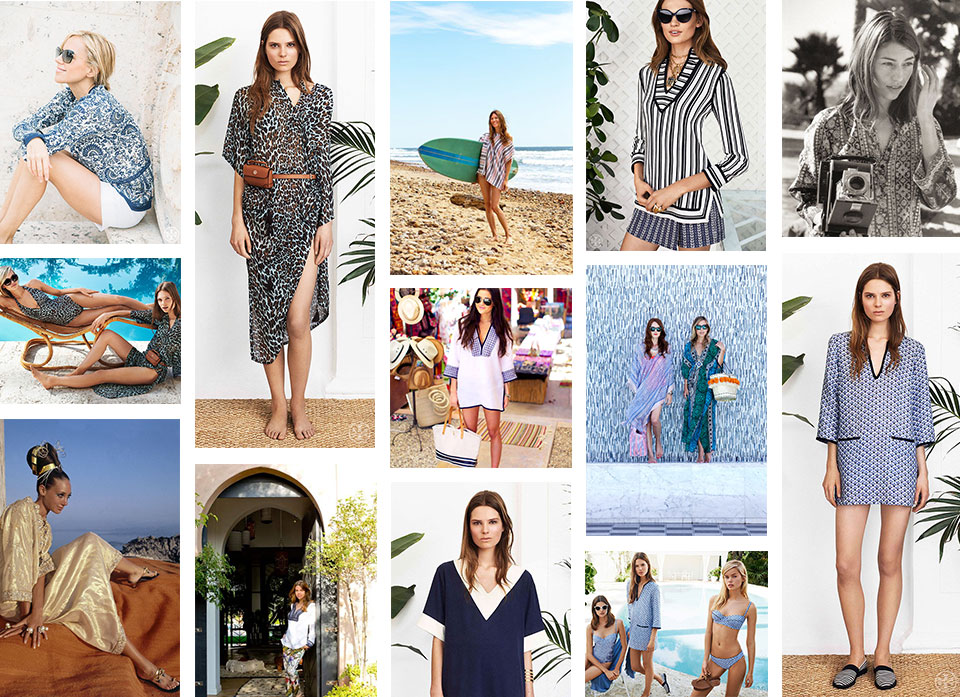 For Tory, it all started with a tunic she found in a Parisian flea market. The silhouette
reminded her of something her mother and grandmother had worn in the Sixties and Seventies, and it became the inspiration for one of our first designs. That was 10 years ago and, since then, there have been many more tunic highlights. We compiled them in one place on Pinterest — our tunics, the tastemakers who've worn them and, of course, our favorite tunic inspirations.
To see the complete Tory Tunics board, click here.