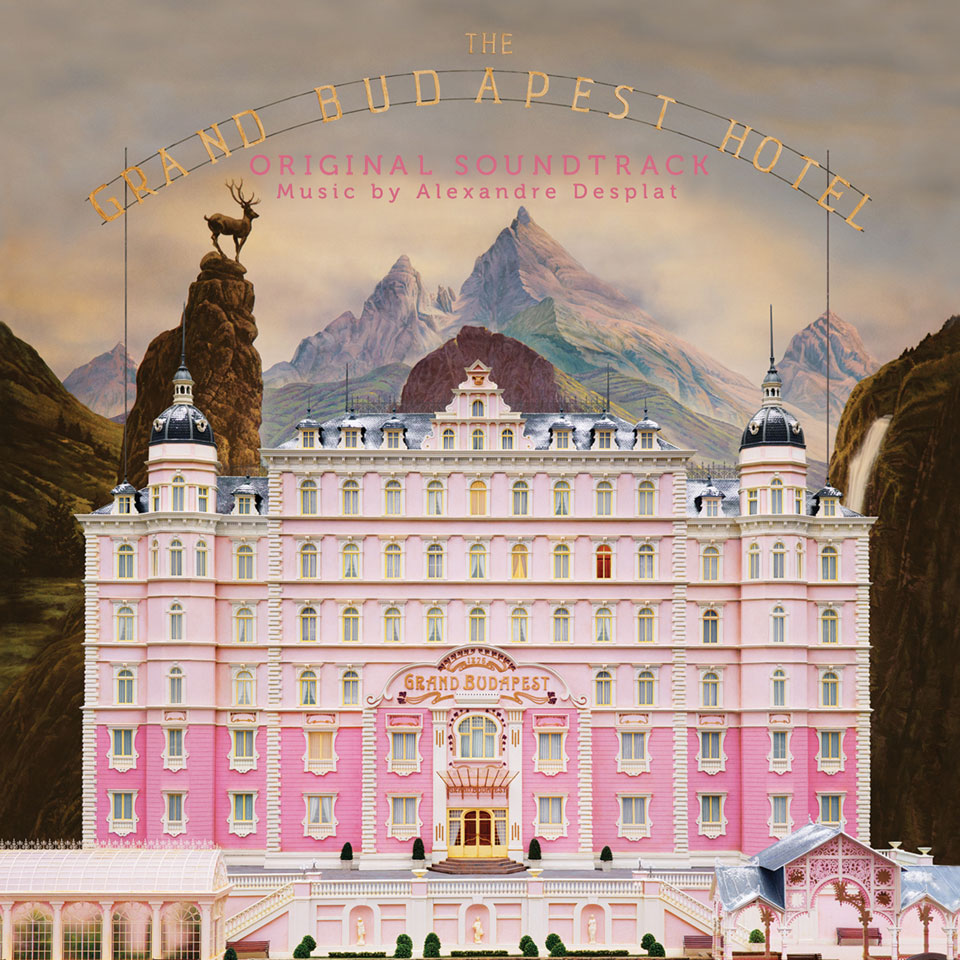 Wes Anderson's films wouldn't be complete without the songs that punctuate — and encompass — them. But the director doesn't choose
his soundtracks alone. His right-hand man when it comes to such decisions is Search Party Music founder Randall Poster — they've worked together
since the Rushmore days 17 years ago. For Anderson's latest, The Grand Budapest Hotel, which opens today and takes place in the fictional Eastern European
nation of Zubrowka, they "talked to people in Switzerland who were experts in yodeling and searched through music in Germany and Switzerland and Hungary and Czech Republic," Randall told NME in a recent interview. Ultimately, with the help of French composer Alexandre Desplat, they ended up creating mostly original works for the soundtrack, which centers around the Balalaika, a three-stringed Russian folk instrument. "We brought about 25 Russian Balalaika players to Paris and merged them with about 20 French Balalaika players and had this Balalaika super-group that we recorded," said Randall.
Learn more about Randall's work on the film and his career in the full NME interview here.
Listen to the complete soundtrack for The Grand Budapest Hotel on Spotify now.
Playlist
Download the full playlist on iTunes.