Music can take you on a journey, but you can also take music with you on a journey. Here are some songs that can transport you and also fill your hotel room with song while you're waiting for room service or changing for dinner. Oh, the things you will see and the things you will hear… Travel!
Listen now on Spotify.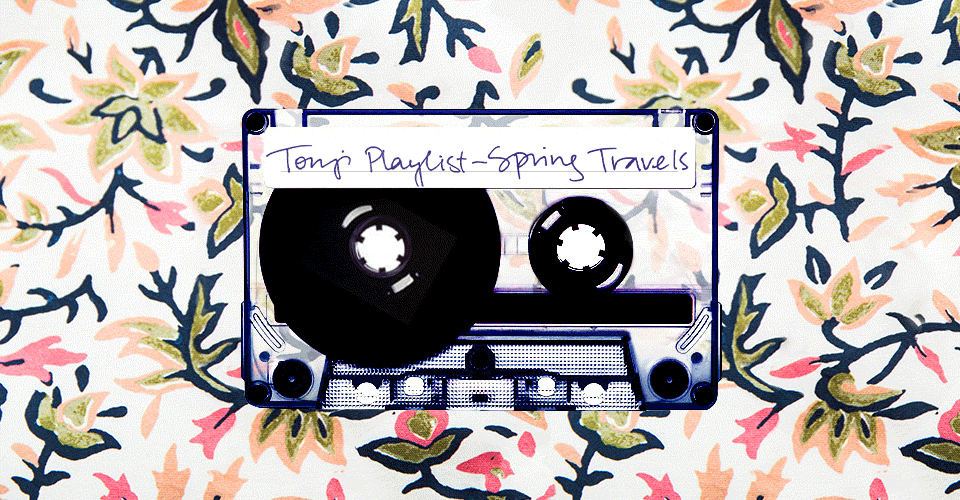 Playlist
Download the full playlist on iTunes.