So we're ready for this to be the summer of Sam Smith. And while we're happy playing Money on My Mind over and over and over, we've latched up a playlist to kick the summer off in style. Don't resist. Restart.
Listen on Spotify now.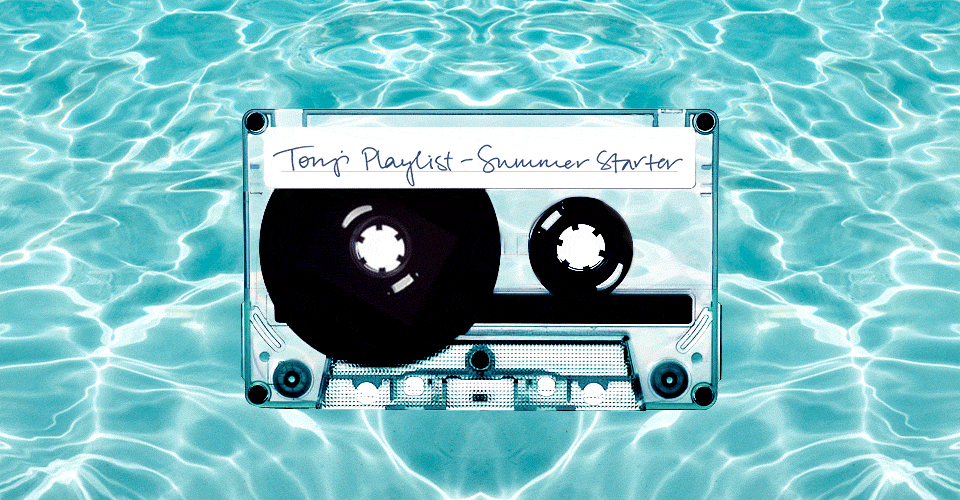 Playlist
Download the full playlist on iTunes.