From Patti Smith's kinetic crescendoing sounds to the cool calm of Dionne Warwick
and a bluesy Bob Dylan — we're taking you on a journey, inspired by Tory's Fall 2014 collection.
A little moody, layered, and textured. Just how we like it.
Listen on Spotify now.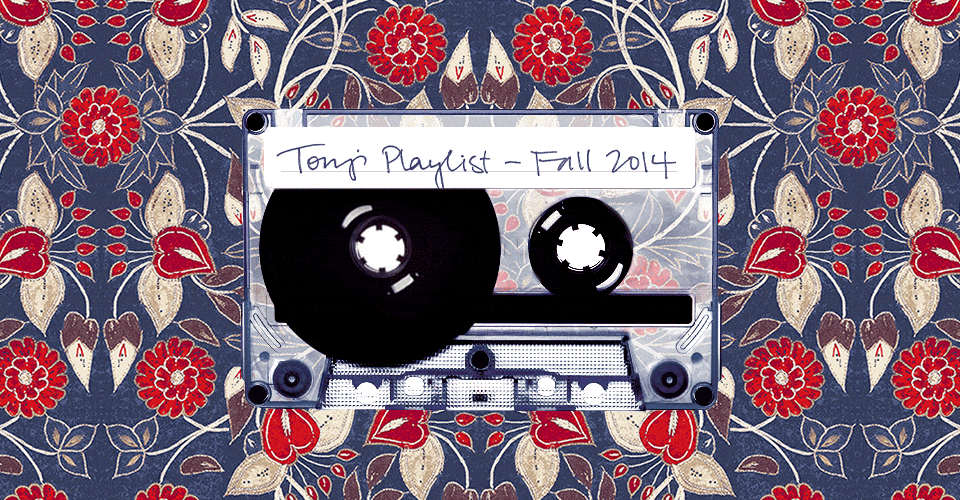 Playlist
Purple Heather — Van Morrison
Download the full playlist on iTunes.