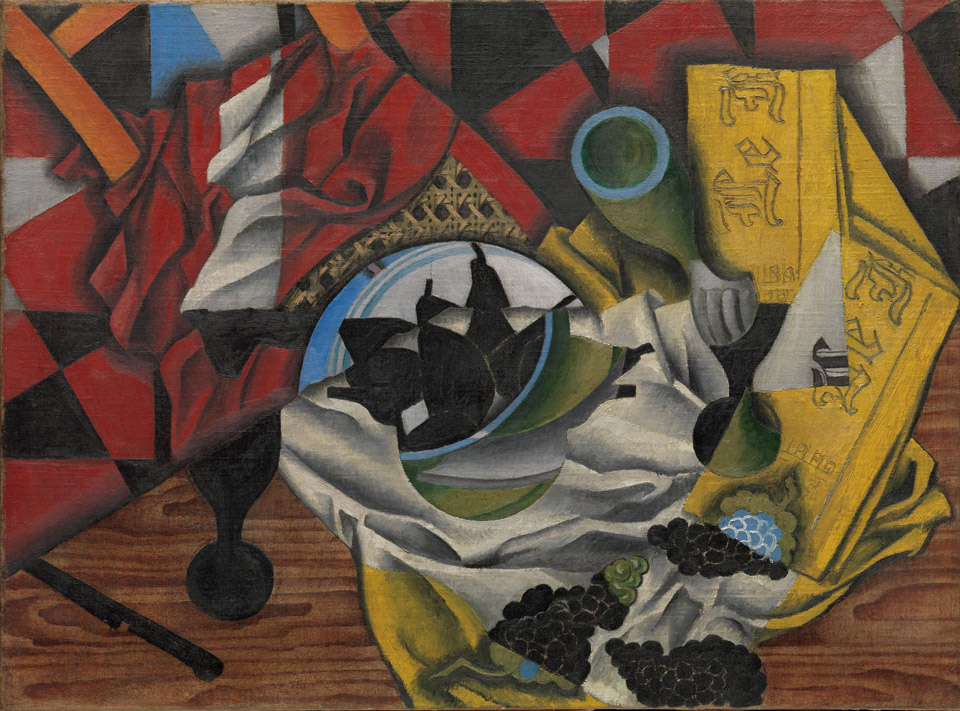 New Yorkers and beauty fans know just how much Leonard Lauder, Chairman Emeritus of the Estée Lauder Companies, loves fine art. Starting this week, The Metropolitan Museum of Art will exhibit some of the finest Cubist works from the Leonard A. Lauder Collection at the museum. It's the first time this particular collection will be public in its entirety since he gifted it to The Met in 2013. Here, he talks about his love of the era.
What do you love about Cubism?
It is visually complex, challenging and very beautiful all at the same time. I never cease to see new things in each picture. It is also the most influential modernist movement, so why not concentrate on what makes history?
The first Cubist piece you fell in love with?
The first Cubist painting I acquired was Picasso's Still Life with Carafe and Candlestick, 1909. I bought it in 1980. What appealed to me was how it seems like a gouache, not an oil, so delicately painted. The whole image looks transparent, yet each object is rendered so concretely, as if you could reach out and grasp it. That visual paradox is typical of Cubism. It was Picasso looking very closely at Cézanne, and I could see that too. Even though it appears to be "unfinished" with a lot of background remaining white, there is an overall balance and sense of harmony: Picasso knew exactly what he was doing, despite initial appearances to the contrary.
Since we are all about color this fall with Tory's new book… are there colors associated with Cubism?
Cubist canvases between 1910 and 1912 are mostly monochromatic. Picasso and Braque wanted to control the way space is created on the two-dimensional picture plane and color can run riot with space. Then in 1912 they started to bring in color of modern advertising — the brilliant colors of industrial enamel paint, and references to billboards and posters.
Favorite Cubist?
Do you have a favorite dessert? Impossible!