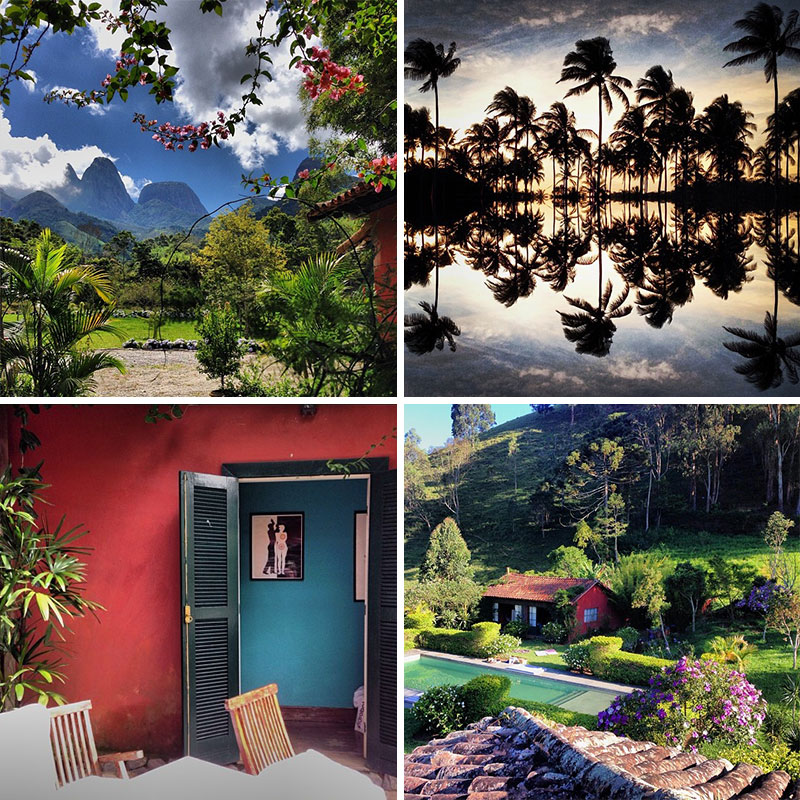 As Valentino's longtime ambassador, Carlos Souza has traveled the world in style — from yachting in Capri to skiing in Gstaad to hunting for inspiration in Istanbul's famed Grand Bazaar. He even has a book chronicling his awe-inspiring adventures: #Carlos's Places. However, much like Dorothy in The Wizard of Oz, the one thing he knows for sure is that there's no place like home. Here, he tells us a little bit about his plans for New Year's in Brazil — his version of a quiet, restful holiday.
My plans for New Year's Eve…
In Copacabana, with four million people all dressed in white to salute the goddess of the sea, Yemanjá, and bring her flowers.
I'll be drinking…
My favorite drink, Lima-da-Pérsia caipirinhas (with cachaça and not vodka).

And eating…
Turkey, Brazilian style: Peru à Brasileira, which is similar to Thanksgiving turkey in the U.S.
And dancing to…
Lots of samba.
My New Year's resolutions…
More gym and personal training (same as last year — hahaha).
Most memorable day of 2014…
My first book signing on November 9th in New York City, at Assouline at The Plaza, with all my friends in attendance.
And in 2015, I'm most looking forward to…
Traveling the globe for the first six months with my book signings in all major Valentino stores.