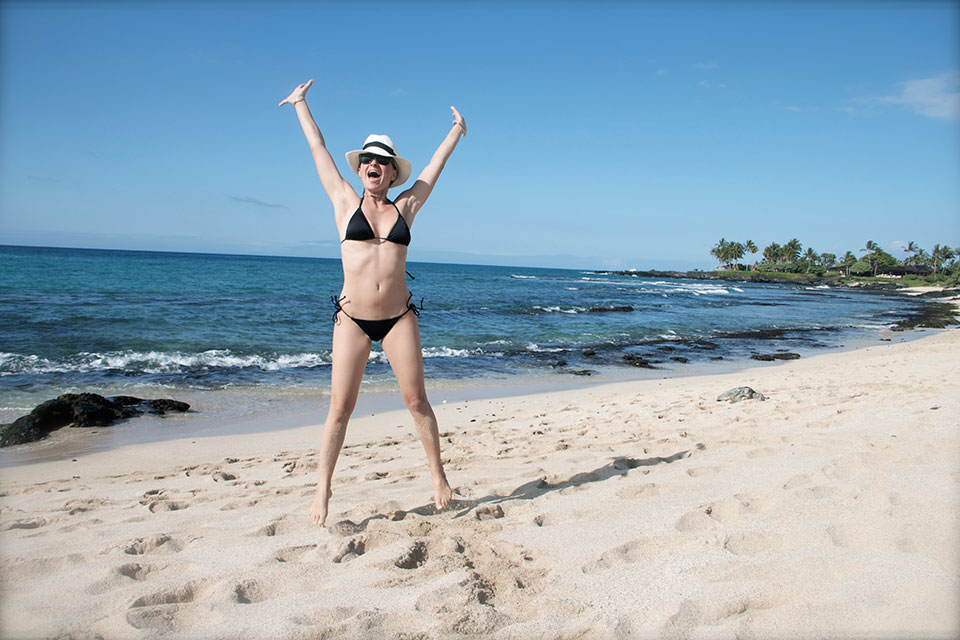 Jewelry designer Jennifer Meyer plans on looking back — in the best way — when ringing in 2015. She'll be taking stock of all the wonderful things she is thankful for in 2014. A lovely thought. And as for those resolutions, well, she has a kinder, gentler approach to keeping them.
My plans for New Year's…
I plan to travel to bring in 2015! Our vacation is going to be all about the beach, warm weather, our family and closest friends. Our favorite New Year's Eve tradition is to recap all of our highlights of the year. It's especially fun to hear what my five-year-old and eight-year-old have to share.
And my New Year's resolutions…
As I get older, I seem to take New Year's resolutions more and more seriously. I don't necessarily think that you have to put the pressure on yourself to abide by them all year long, but the best part about resolutions is that they give you an opportunity to take personal inventory. This year, my resolution is to continue to find the balance in my life — work hard, play hard and spend quality time with my two kids, Ruby and Otis, and my family and friends. I'm not very good with secrets and as far as my resolutions are concerned, I tell everyone I know in hopes that they will hold me accountable.
Home page and above photos courtesy of Jennifer Meyer