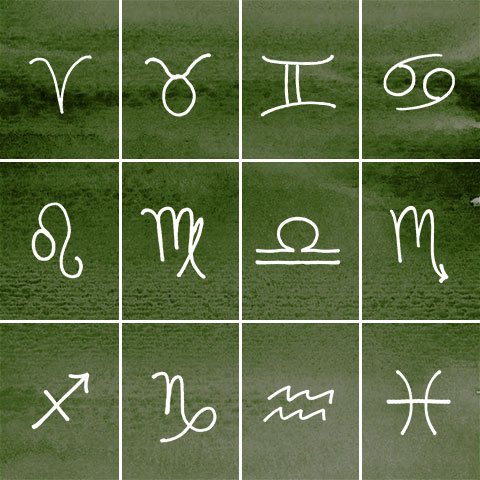 Discover what this month holds now that we're in the fire sign of Sagittarius (November 22nd – December 21st), straight from astrology expert Susie Cox.
Sagittarius
Happy Birthday, Sweet Sag! You're in luck now because Venus is in your sign until December 11th. Please pamper yourself with a spa day, at least. Hey, maybe a spa week is in your stars.
Capricorn
Both Mars and Pluto are in your sign now. On November 25th and 26th, the moon will join them both. Those are your power dates to deal with authority figures… and you will win!
Aquarius
Mars enters your sign of Aquarius on December 5th and will remain there until January 15th. You will feel extra energized and, yes, extra strong during that time. Go for it!
Pisces
You might feel pressured to do something against your will from November 25th through December 2nd. Hold your ground and only do what feels good in your heart.
Aries
There are several powerful planets in Aries from November 30th through December 2nd. You might have an interaction with people who think they are in control… They'll need to think again, because you're the one who is in charge.
Taurus
On December 4th and 5th you might feel overwhelmed with all your responsibilities, but if you go slowly and methodically, all will be accomplished.
Gemini
The full moon will be in your sign of Gemini on Saturday, December 6th. This is one of the best times of the year for a party. Plan for a social weekend full of holiday celebrations!
Cancer
You will have some unexpected surprises on December 8th and 9th. Be flexible with your schedule so you can complete an unfinished situation that needs your attention.
Leo
There is a perfect triangle now in the sky between planets in fire signs that will include your Leo. The moon will be there to bring it to life on December 11th and 12th. This is your time to celebrate the holiday in grand style!
Virgo
You will have more responsibility this holiday season than usual, so prepare your home for visitors. Your sign of Virgo always likes to be ready, so consider yourself warned.
Libra
Mid December, peaking on December 16th, you will very likely meet ex-lovers in surprising locations. Are they completely out of your heart? If not, now is your chance!
Scorpio
After having been in Scorpio for the last two and a half years, Saturn will finally leave your sign on December 24th. Yes, that's reason to celebrate! If you haven't let go of everything you don't want to have with you for the next 30 years, you'd better do it now!